Liking The Bucs
November 6th, 2022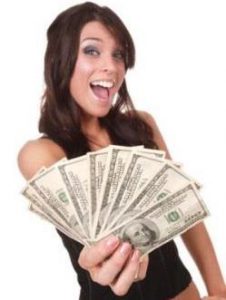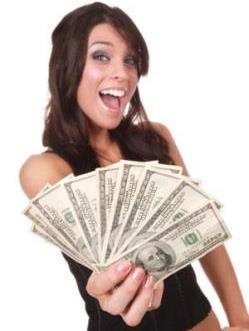 This has Joe's head spinning wondering if Joe could make an easy few bucks, or light money on fire.
A pair of guys in the know when it comes to wagering seem to think the Bucs are due to shake off the rust and put together a decent game today.
Former sportswriter turned handicapper Matt Youmans and former Al Davis, Bill Walsh and Bill Belicheat coffee fetcher and NFL GM Michael Lombardi hopped on VSiN yesterday to discuss wagering on the Rams-Bucs game.
They are both riding the Bucs, but you can tell neither is confident. The Bucs don't exactly instill confidence in gamblers. In the last six games, the Bucs are 0-6 against the spread to go along with a 1-5 record.
The Bucs are favored today by three points.
Of course, for the Bucs to cover the spread, they need to somehow stop a guy who has given them fits for years. That's Cooper Kupp. And this guy lights up Todd Bowles' defenses.
In four games against the Bucs, Kupp has 38 catches for 545 yards and four touchdowns. His worst game against the Bucs came last year in a blowout win at Los Angeles when Kupp only (ahem) had 96 yards receiving.
Youmans claimed Kupp is responsible for 31 percent of the Rams' total offense since the start of the 2021 season. Joe did the math and found that Kupp had 34 percent of the Rams' offense since the beginning of the 2021 season.
So, 31 or 34, it doesn't matter. Kupp is a stud.
You can watch Lombardi and Youmans discuss today's game in the VSiN video below.
Do you think the @RamsNFL will get back to their winning ways this Sunday against the @Buccaneers?@mattyoumans247 joined @mlombardiNFL and @TheWrapRadio on #TheLombardiLine to discuss a big game between Los Angeles and Tampa Bay.

For more visit https://t.co/3zTr7Qa66B pic.twitter.com/C0mKY3fb8d

— VSiN (@VSiNLive) November 5, 2022