Falcons Choke In Final Seconds And Lose To Saints
September 11th, 2022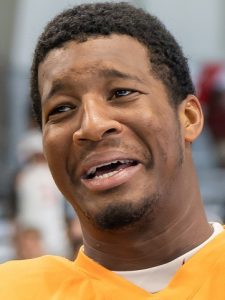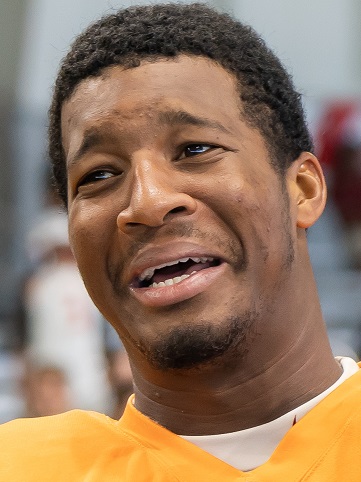 What a roller coaster Sunday afternoon Joe has had — Big Storm beer in hand and a halftime feast from Burger Monger while watching a wild Saints-Falcons game with a shocking ending.
The Saints were awful nearly all day, led by their porous offensive line and Jameis Winston running for his life and being out of synch with receivers. And then came the fourth quarter,
Atlanta choked away a 26-10 lead with a prevent defense and no-balls playcalling as New Orleans rattled off 17 points to close out the "W."
Atlanta ran 38 times for 201 yards and had 215 yards through the air but was miserable in the red zone and stopped blitzing in the fourth quarter after it was working all game. Falcons QB Marcus Mariota lived up to the famous description for below average starting quarterbacks: he did just enough to get you beat.
Joe is physically ill, and it's not the great food and Florida's best craft beer. The Saints pulled out a win as Atlanta missed a 63-yard field goal. New Orleans hosts the Bucs next week in a huge NFC South clash.
Rest assured, if the Saints play like this next Sunday, they'll have their asses handed to them by the Bucs.
Nobody chokes quite like the Falcons.

— JoeBucsFan (@JoeBucsFan) September 11, 2022