Buccaneers-Titans, Open Thread
August 20th, 2022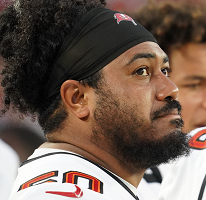 It's another week of glorious Buccaneers football!
Preseason Week 2 is here with the Bucs in Tennessee. Not a lot of starters on the field but plenty of starting jobs and roster spots are up for grabs.
Comment all game long below, and stick with Joe all night for plenty out of this game.