Todd Bowles Says He Won't Change The Offense And Doesn't Want To
May 13th, 2022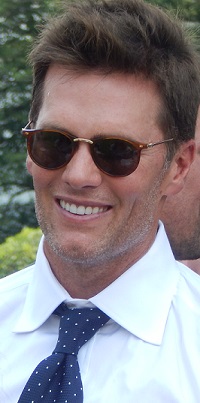 Todd Bowles says he's calling the shots on 3rd-and-short, but the head coach put his foot down today to declare that he's not altering the Bucs offense.
In fact, Bowles says he has no desire to mess with offense and never has.
"Everybody thinks that I'm changing the offense," Bowles said. "I didn't get a head job to be an offensive coach. That's not my job. I've always been a defensive coach. That doesn't mean I can't be a head coach. So me and Tom understand that. We have a great relationship going forward. We communicate constantly."
Joe thinks Bowles is a shrewd guy — too smart to start tinkering with the Tampa Bay offense in any significant way out of the gate. But that can change.
Being a head coach is all about adjustments and leadership, and the day may come when Bowles feels it necessary to exert his authority on the offensive side of the ball. You know, like former head coach Dirk Koetter should have with his defensive coordinator, Mike "Throw In The Towel" Smith.
Hopefully, it never comes to that during the Bowles regime, certainly not in 2022.