Chicken Or The Egg?
March 3rd, 2022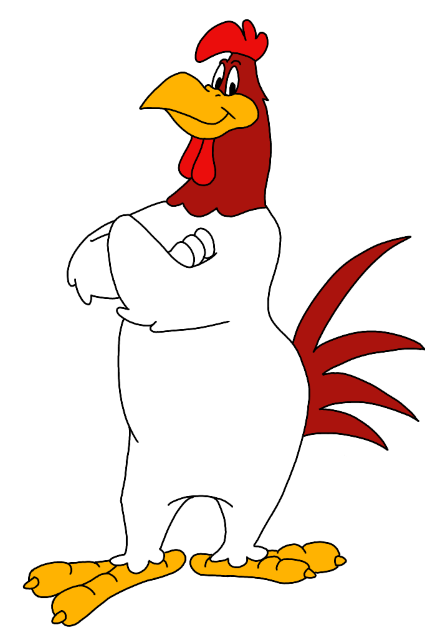 Joe has maintained that Bucs AC/DC-loving general manager Jason Licht is stuck in the middle of an NFL version of a chicken-or-the-egg theory.
The Bucs have said, like the way they lured Tom Brady to Tampa Bay because they had so many weapons for him to throw to, that with all the weapons the Bucs have they should be able to lure Brady's replacement.
Here's the problem: Four key players on offense are free agents, Chris Godwin, Playoff Lenny, Rob Gronkowski and Ryan Jensen. You just know those guys want to know who their quarterback will be before they re-sign or go elsewhere with a good quarterback.
So Joe asked Bucs Super Bowl-winning coach Bucco Bruce Arians how he squared that issue or balanced, Tuesday during a meeting with Tampa Bay media at the Indiana Convention Center in downtown Indianapolis. Arians basically said it boils down to if the current Bucs' free agents trust the quarterback from Door No. 1.
"Really, you can't," Arians said. "You can't just say, 'Well, we will just take that quarterback' because he belongs to someone else. What do they want for him? There is no Philip Rivers or Tom Brady or all those guys who hit free agency one unbelievable year. There is none of that this year.

"So I think they are all comfortable with who we have if Door No. 2 doesn't open. We will just do what we do best with that guy, whoever that guy is. We will build it around him."
Later that day when Arians spoke to the national NFL media, Arians was asked about perhaps trading two first-round picks for a one-year rental, Arians said that would be "suicide."
If Arians can somehow win a division with Blaine Gabbert, he ought to be "Coach of the Year."