ScuttleBucs Talk Overwhelming Bears Win, Top Challengers & More
October 25th, 2021
Podcast (scuttle-bucs-podcast-jeff-cameron): Play in new window | Download | Embed
Subscribe: RSS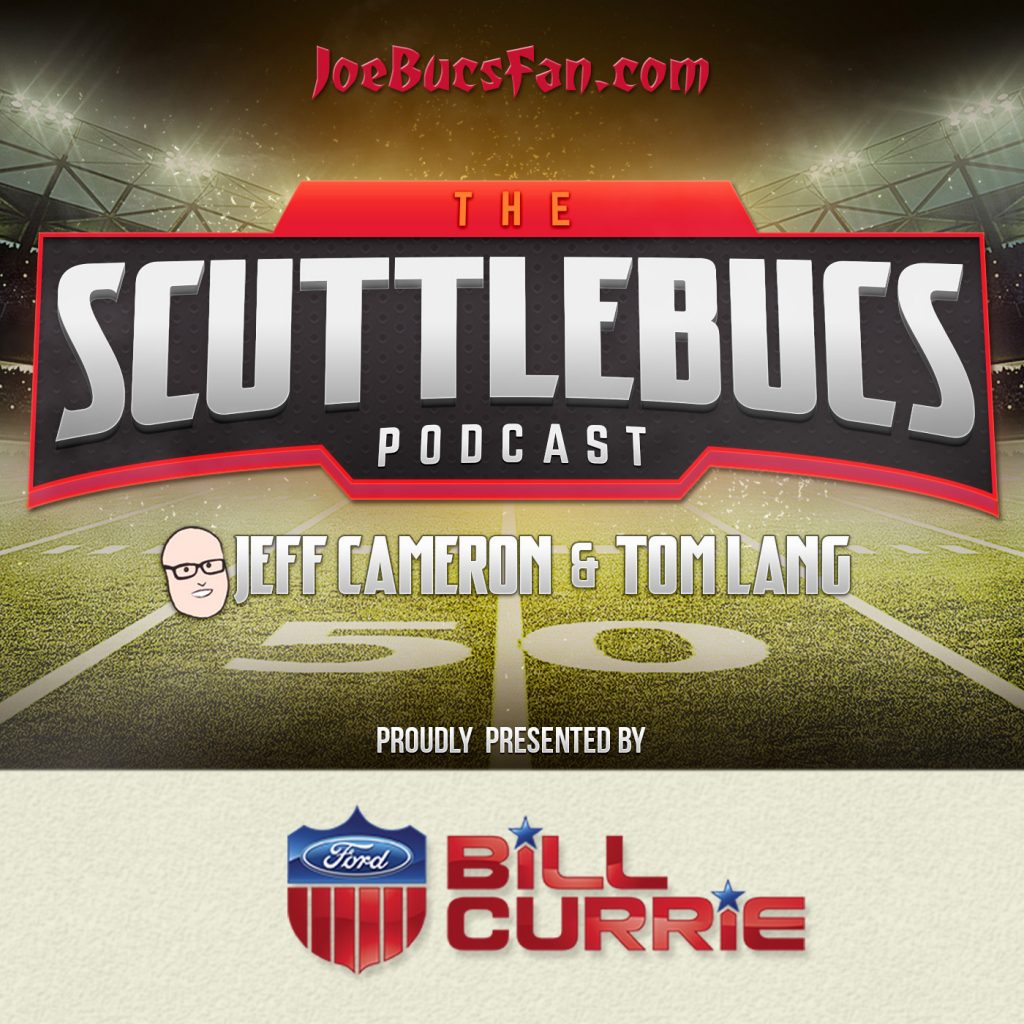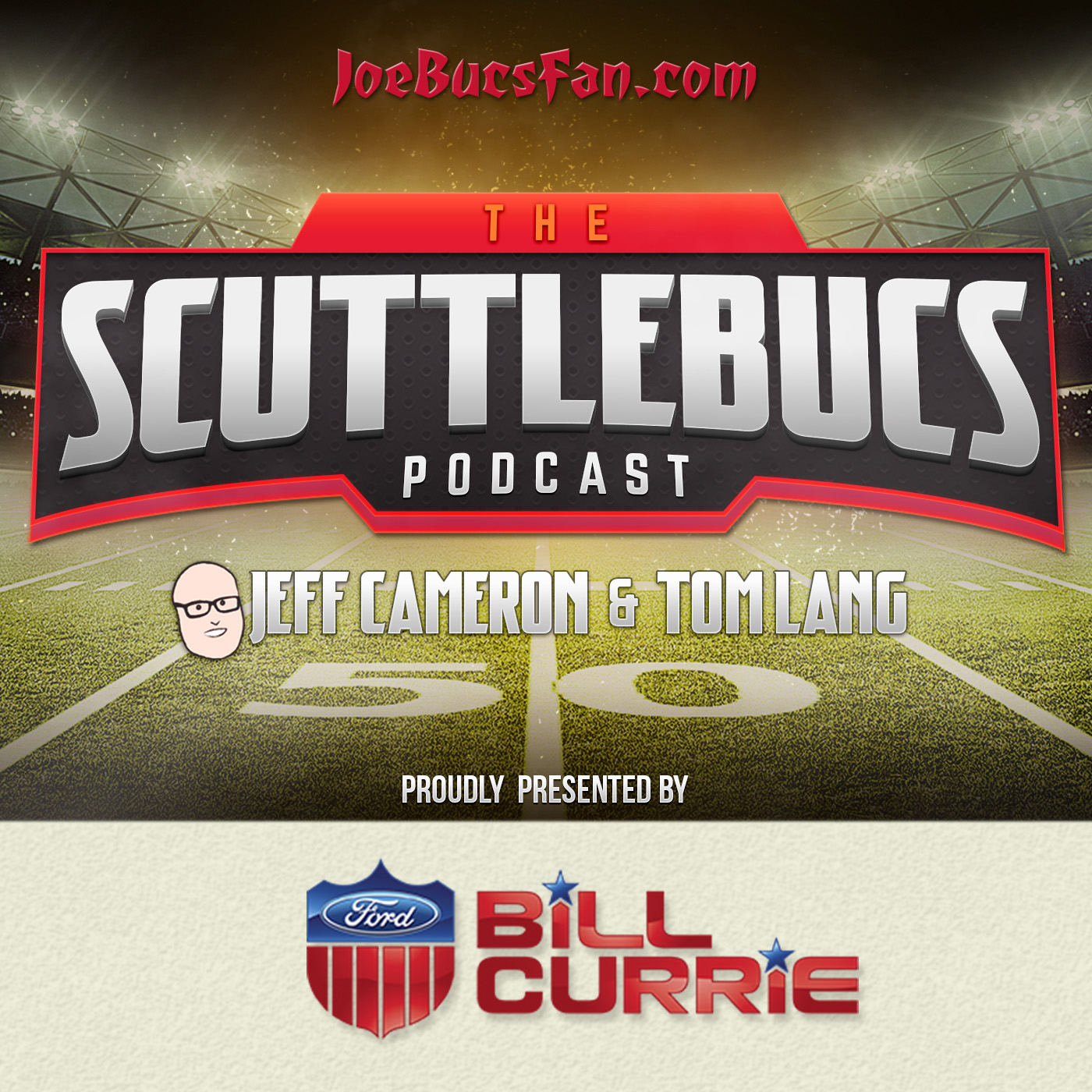 Easy, breezy, beautiful Buccaneer football. We know the Bucs dropped a game out in L.A. this year, but can you name the loss before that? Hint: we're well over 300 days from that afternoon. Jeff and Tom look at an overwhelming win over the Bears, take a look at the top challengers to the Super Bowl Champions' throne, talk injuries and more. The ScuttleBucs urge you to support Bill Currie Ford. GM Sean Sullivan has supported JoeBucsFan and our Tallahassee duo for years. Shop now at Bill Currie Ford, Tampa's First Family of Ford.
Listen or download above. Or subscribe at Apple Podcasts, Podcast Addict and more. Follow Jeff Cameron @JeffCameronShow. Tom Lang is @_TomLang.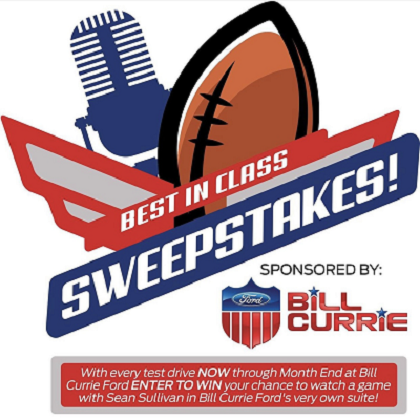 Watch a home game in style!
All you have to do is test drive a vehicle this month at Bill Currie Ford one mile north of the stadium on Dale Mabry Highway. Make sure to say you want your name in the mix for the Best In Class podcast sweepstakes. It's that simple. GM Sean Sullivan is fired up to watch a game with you in a suite and talk Bucs!!