The ScuttleBucs Are Back! Time To Get Greedy.
September 20th, 2021
Podcast (scuttle-bucs-podcast-jeff-cameron): Play in new window | Download | Embed
Subscribe: RSS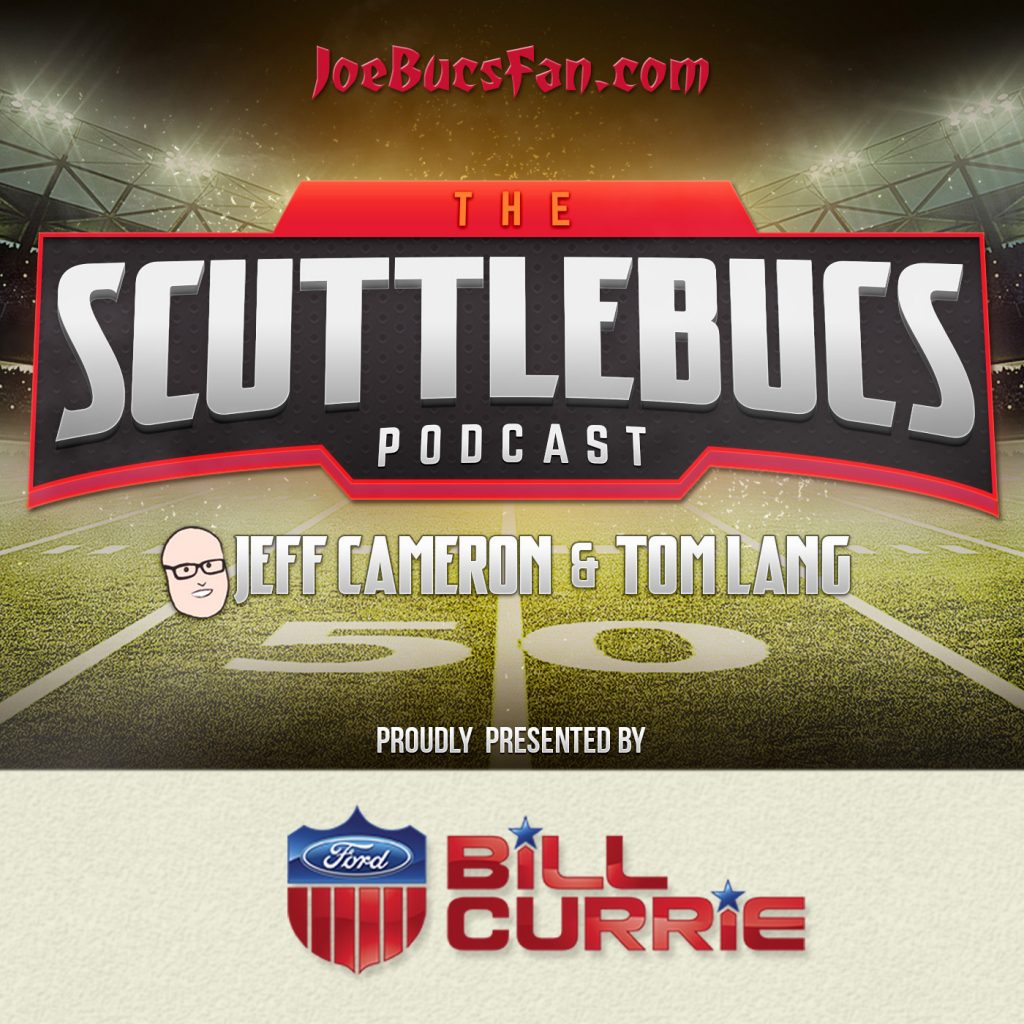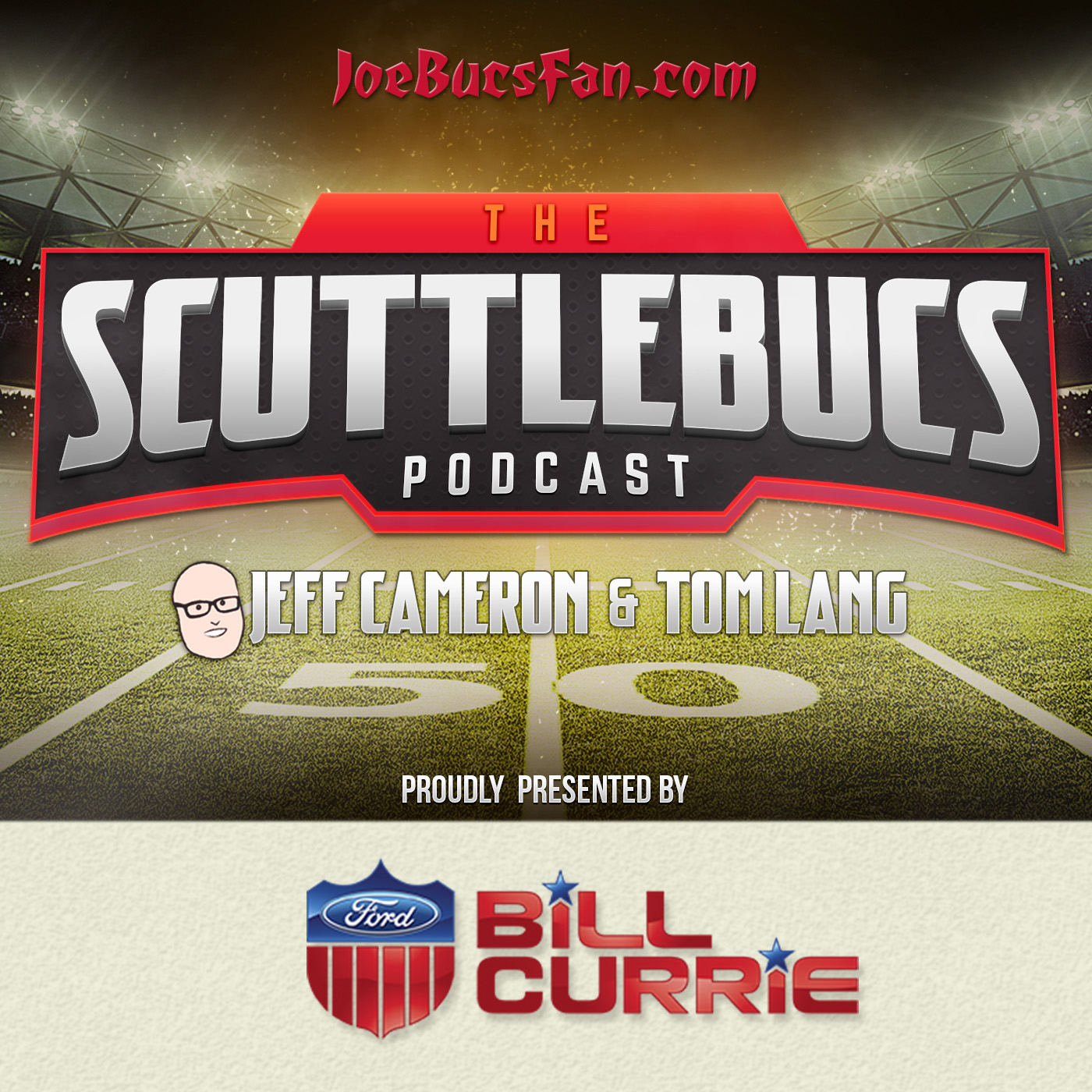 The ScuttleBucs are back! Bill Currie Ford is supporting the Tallahassee duo of Jeff Cameron and Tom Lang once again, and they are so pumped to be talking Championship Football each week. This season, catch a reaction show on Mondays, and a preview show on Fridays. It's a double down on the ScuttleBucs! Today's first edition looks at the first two wins, nitpicky concerns and also stands in awe of the offensive numbers that could come. ScuttleBucs unite!
Listen or download above. Or subscribe at Apple Podcasts and more.