Up Go The Ticket Prices
March 7th, 2021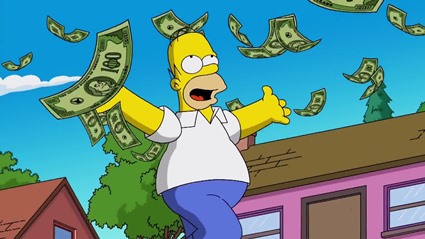 The emails hit Joe hard last week. They were from fans angry about the Bucs eliminating youth ticket prices in the upper deck.
The Bucs had a simple policy; buy a nosebleed seat at regular price and you could get a youth ticket along with it for half price.
Yes, there were abuses. Not every "youth" entering The Licht House (formerly the Den of Depression) was a child. Ticket checkers weren't exactly all over it.
But now those inexpensive kids tickets are gone. Fans who had youth season tickets got their 2021 bills recently and the former youth tickets are priced at full price.
Per a Tampa Bay Times report, this is all part of profit taking at One Buc Palace. Bucs win big. Team Glazer wins big. The dying newspaper's weekend typing claimed season passes are going up "10 to 45 percent" for next season.
Joe's all for raising ticket prices. This is still America. But Joe's also all for lowering concession prices, like other teams have done. And Joe is an advocate of Team Glazer issuing apology refunds for tanking the 2014 season finale and for Lovie Smith's horrible crime earlier that season.