"This Has Been The Best Offensive Line In The League"
January 30th, 2021
BY IRA KAUFMAN
The startling rise of the 2020 Buccaneers can be credited to many factors, led by the signing of Tom Brady.
Devin White's play has been critical, Ronald Jones continues to improve and Ryan Succop's reliability is a godsend.
Those are key developments, yet I'm going elsewhere. I'm going with pocket change.
Let's give Joe Gilbert his due. Presiding over the best offensive line in the 45-year history of the Buccaneers, Gilbert's work has gone largely unnoticed.
"Tom Brady is going home to his wife after every game, telling her he can keep playing because he's not even getting touched," says ESPN analyst and former Bucs tight end Anthony Becht. "Left to right, this has been the best offensive line in the league. I've known Joe Gilbert for years and I knew he was a great hire for Tampa … he's done a phenomenal job."
Gilbert's exacting standards have helped Donovan Smith emerge as a consistent performer on the blind side. Ali Marpet is having the best season of his career while Ryan Jensen sets a nasty tone as the anchor.
Becht says Tristan Wirfs is one of the best rookie tackles he's ever seen, but it was Gilbert who prepared the former Iowa standout for the pro game. Aaron Stinnie has stepped in for injured Alex Cappa at right guard and the pewter train keeps rolling on.
During the regular season, the Gilbert Gang allowed 22 sacks. Only the Steelers yielded less than 21. Brady was pressured on just 17.6 percent of his throws, the fourth-lowest rate in the NFL.
While Brady's experience in reading defenses and his guile in getting the ball out quickly helps those numbers, there's more to this protection racket.
"Pass protection has been great," says Bruce Arians. "It was a work in progress for a long, long time and things just started to click."
The Bucs are averaging 31 points and 391 yards in the postseason, despite facing two of the league's premier defenses in Washington and New Orleans. During those three games, Brady has been dropped five times while absorbing 14 hits.
Two of those five sacks came on inside rushes by Washington after Cappa fractured his ankle and was replaced by Ted Larsen.
"I think for the last 19 weeks the pass protection has been amazing," Brady says. "The big guys up front set the tone for us all year. We're going to need another week of it."
The Chiefs have some quality pass rushers in tackle Chris Jones and end Frank Clark, but there's no credible reason to believe Brady will be under siege Feb. 7. And when Clark lines up on the left side, he'll quickly re-discover that Wirfs has incredible technique and polish.
In Kansas City's 27-24 victory at Tampa in Week 12, Clark and Jones combined for zero sacks, one tackle and three QB hits.
"Here's another way to judge this offensive line," Becht says. "Look at the last four quarterbacks left standing – Patrick Mahomes, Josh Allen, Aaron Rodgers and Brady. Unlike the other three, Brady's got to do everything from the pocket.

"Tom can't extend plays like those guys can. That's why in my opinion the offensive line is the main reason why Tampa Bay is one win away from the Vince Lombardi Trophy."
Take a bow, Mr. Gilbert. You've turned a weakness into a strength.
When the 2002 Bucs reached the playoffs, their offensive line, generally considered the team's weak link, stepped up their play in front of Brad Johnson.
This one's better.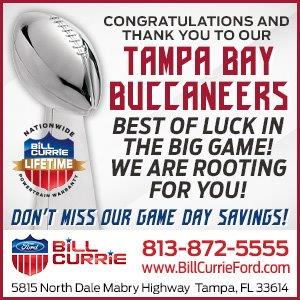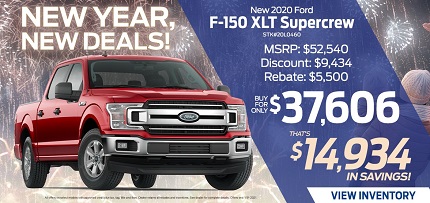 ---
Enjoy the latest Ira Kaufman Podcast. It's a good one! Presented by Bill Currie Ford.