Bucs Excuses Have Run Out
December 7th, 2020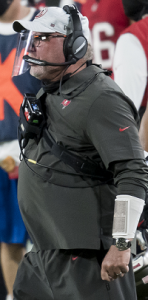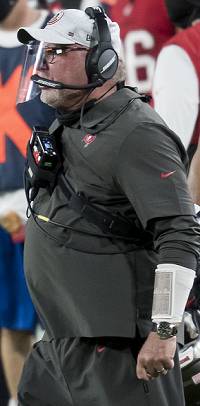 If the Bucs cannot beat the sad-looking Vikings on Sunday, a team that did everything it could to give away a home game to the bumbling Mike Glennon-led Jaguars yesterday — with everything on the line — then Joe will absolutely lose it on these here pages.
It's time.
It's time for this Bucs team to stop all the noise about not enough time together to jell offensively.
It's time for this ridiculously talented and healthy roster to play a 60-minute football game and beat an inferior 6-6 Vikings club that just needed overtime to beat the Jaguars.
It's time to end the Bucs' three-game home losing streak and finally finish a season with a winning record at home, a phenomenon unseen since Chucky patrolled the sidelines.
It's time for the NFL's largest coaching staff to earn its money.
It's time for all the excuses to end.
Yes, Joe expects the Bucs to beat the Vikings on Sunday and jump their record to 8-5.
If the Bucs can't do that, then Team Glazer should issue a formal apology to Bucs fans for crimes against football decency, and then Bucco Bruce Arians and Jason Licht should apologize for their ineptitude.
A loss Sunday cannot happen. Bucs fans deserve a "W," and a spot in the playoffs with the Browns.
No excuses.