A Stretch-Run Edition Of The ScuttleBucs! Talking Shining Defense, Key Players For The Finish, Offensive Inconsistency & Much More
December 17th, 2020
Podcast (scuttle-bucs-podcast-jeff-cameron): Play in new window | Download | Embed
Subscribe: RSS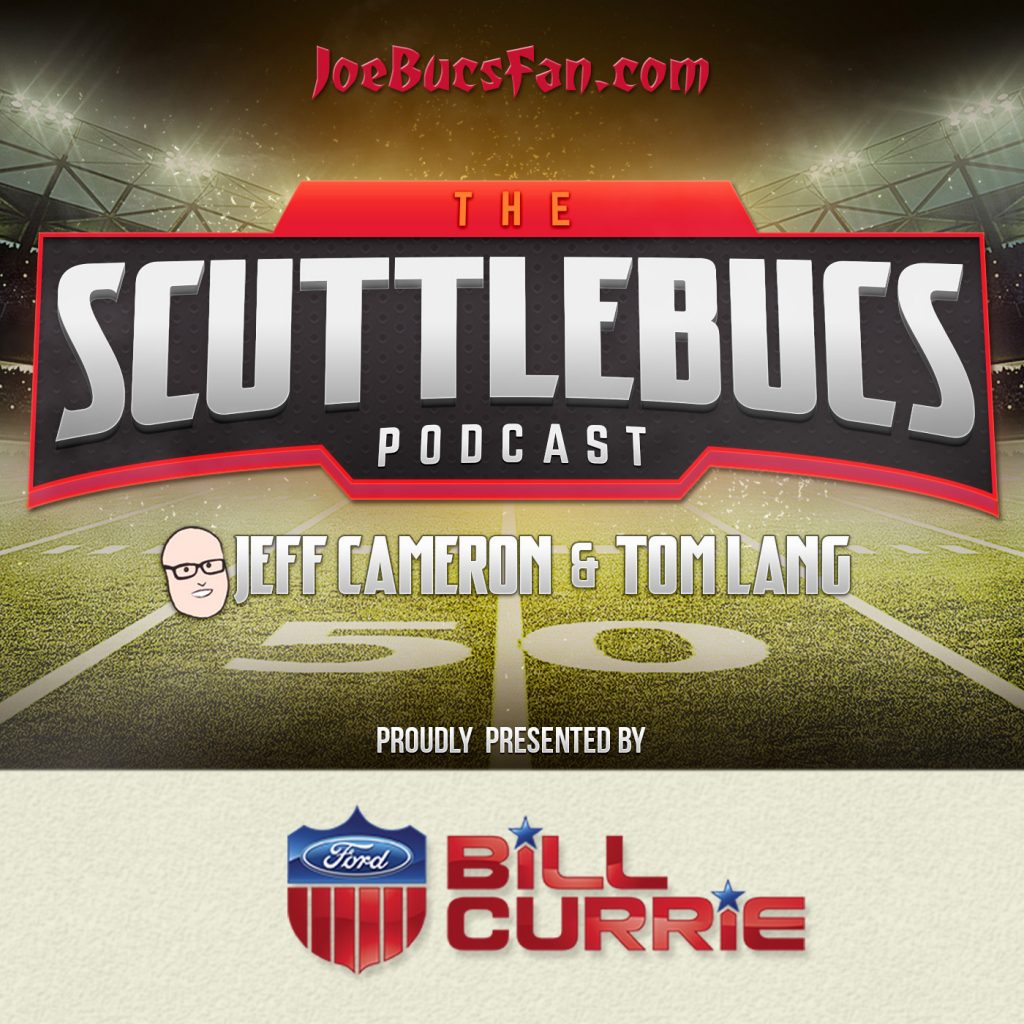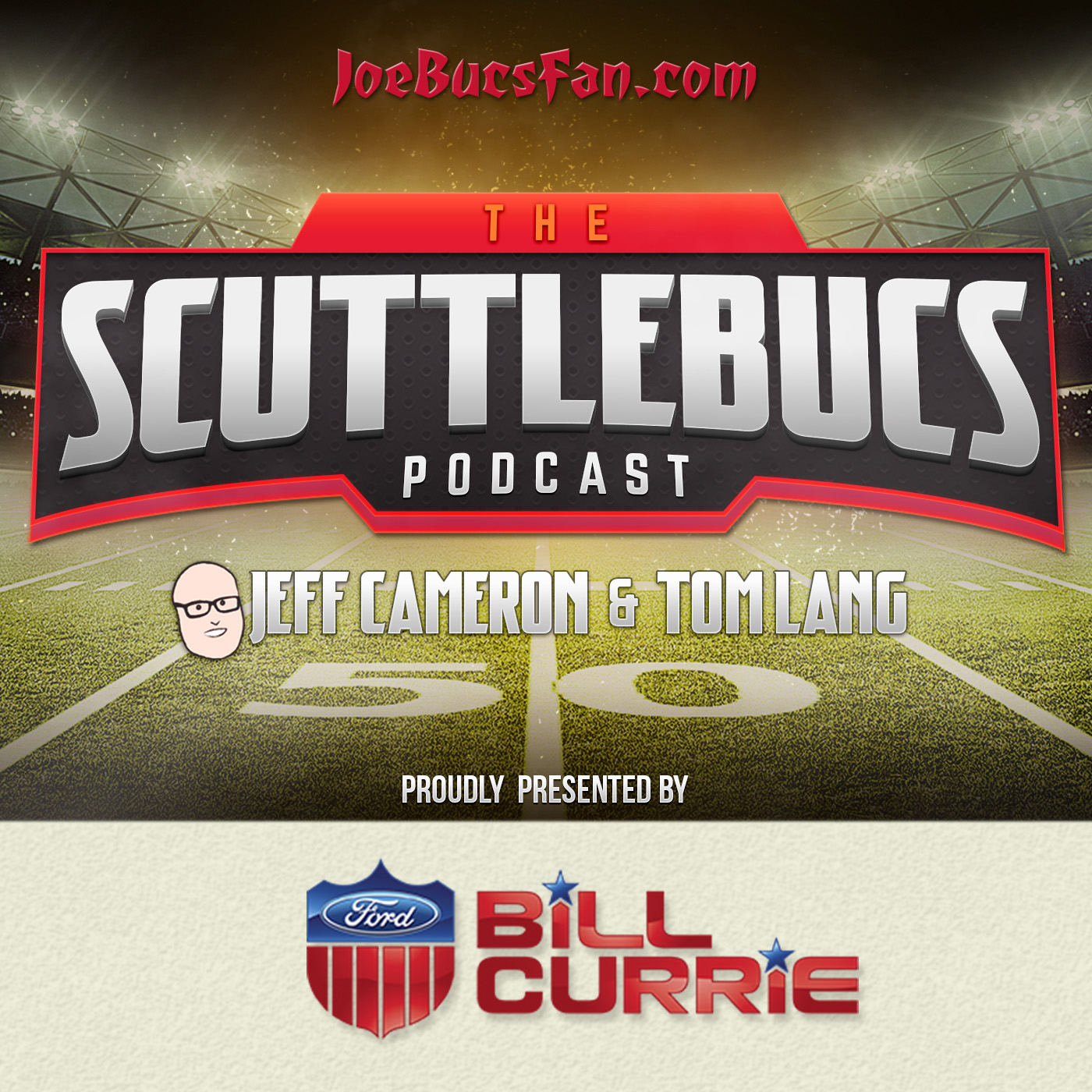 A stretch run edition of the ScuttleBucs includes talk of offensive inconsistency, a bright day for the defense and personnel Jeff and Tom are watching ahead of January. Speaking of January, don't wait now, Bucs Fans. Head to Bill Currie Ford and talk to Sean Sullivan about the greatest stocking stuffer of all time – a brand new or pre-owned F-150! Incredible year-end offers!
The playoffs are so close, the ScuttleBucs can taste them. But are the playoffs enough by themselves? After a sometimes wobbly, sometimes steady win over the Vikings, Jeff and Tom are calling the Bucs what they are: above average and potentially dangerous.
The ScuttleBucs podcast is also heard Thursday at 6 p.m. and Sunday at 11 a.m. on ESPN Radio Tallahassee. Listen or download above. Or subscribe at Google Play, Apple Podcasts and more.