Only Chris Godwin Is Out
October 31st, 2020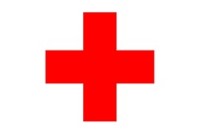 Pretty clean injury report for Monday night's game in New Jersey with the Giants.
Bucs wide receiver Chris Godwin is the only Bucs player listed as "out."
The only two Bucs who did not participate are Jason Pierre-Paul (knee) and Ndamukong Suh (non-injury). It was likely those two had a veterans day off.
Every other Bucs player aside from Godwin, JPP and Suh who appeared on the injury report this week fully participated in practice today.