Gameday On The ScuttleBucs! A Look Back, A Look Ahead & Much More
October 8th, 2020
Podcast (scuttle-bucs-podcast-jeff-cameron): Play in new window | Download | Embed
Subscribe: RSS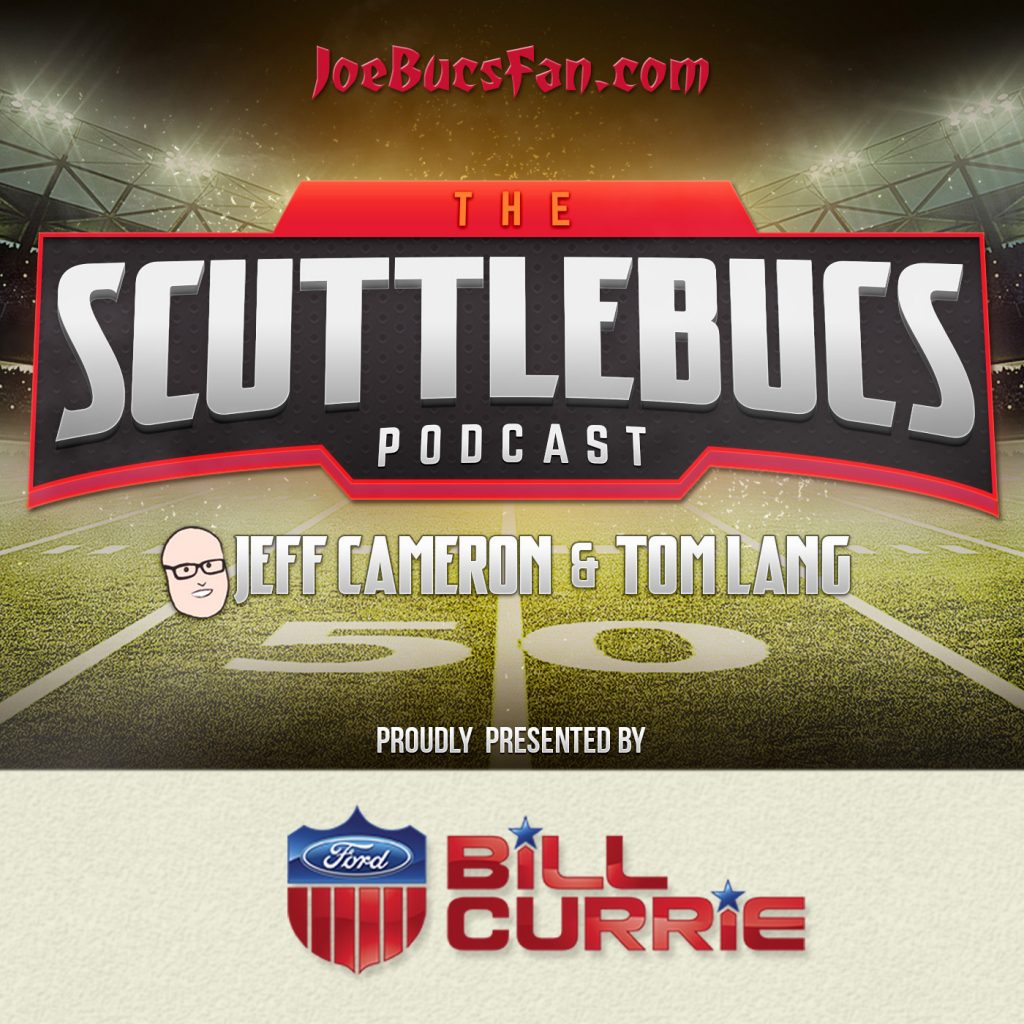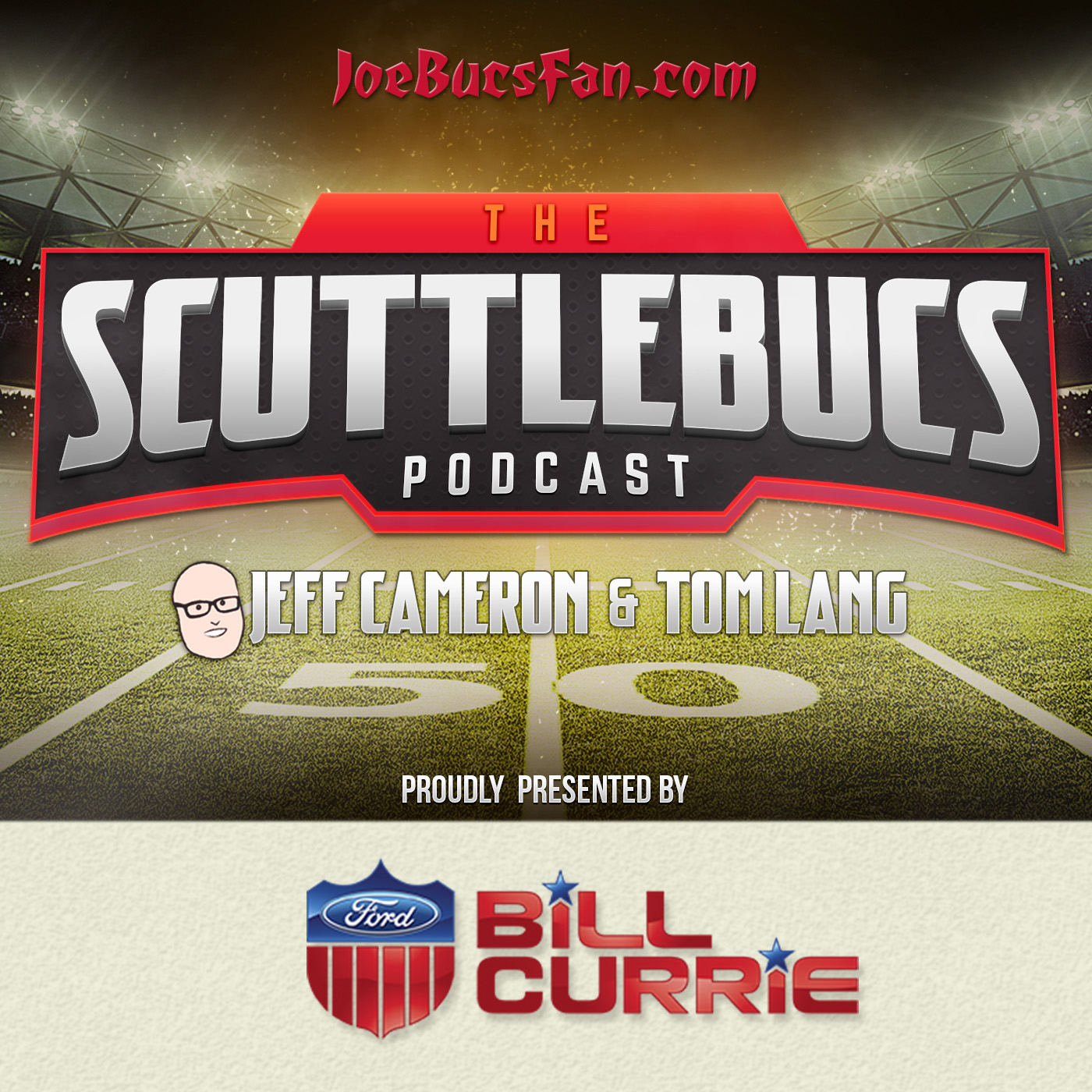 Presented by Bill Currie Ford – Tampa's first family of Ford! — it's a GameDay edition of The ScuttleBucs!
Jeff Cameron and Tom Lang recap the highs and lows of Sunday's riveting result in the (former?) Den of Depression and preview a patchwork kind of Thursday night. Joe stops by to give the latest – plus Jeff and Tom break down the Brady offense and rookie play that makes every Buc fan smile.
(During a typical week, The ScuttleBucs is also heard Thursday at 6 p.m. and Sunday at 11 a.m. on ESPN Radio Tallahassee.) Listen or download above. Or subscribe at Google Play, Apple Podcasts and more.
Shop while you listen at Bill Currie Ford!