Godwin Listed As Doubtful
September 18th, 2020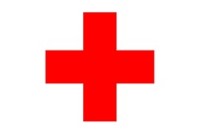 Only one Bucs player has been ruled out for Sunday's game with the Stinking Panthers. And that is tight end Antony Auclair, who was placed on injury reserve this afternoon.
Bucs wide receiver Chris Godwin, who is in concussion protocol, is listed as doubtful.
You can see the full injury report below.