"As Soon As I Heard That Tom Brady Signed, I Started Working Out That Much Harder"
August 30th, 2020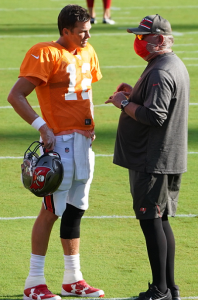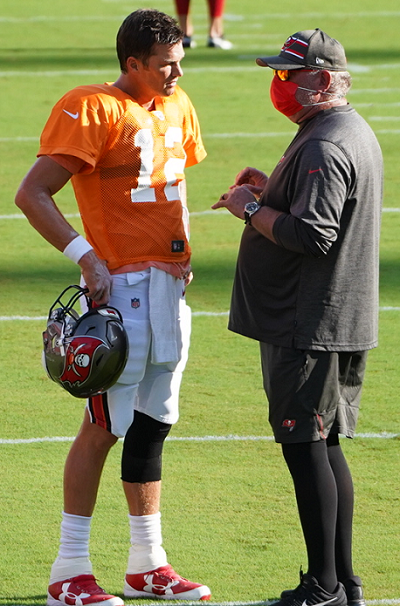 Interesting nugget from a member of the 2019 Buccaneers defense.
Tampa Bay launched few players from last year's defense, but one was veteran linebacker Sam Acho. He was new to the team but had played for Bucco Bruce Arians and Todd Bowles in Arizona.
Acho is without a team now, but he carries a powerful voice as the NFL Players Association vice president. He joined FS1 last week and was asked about the Bucs. Interestingly, he said "the deciding factor" for the Bucs' 2020 season is the defense. Acho rattled of a string of six key defensive players and none were in the secondary.
Of course, he was asked about the Tom Brady effect and gave a very telling answer. Aside from saying the usual, that players look up to Brady with awe and he's someone who was revered and studied by players leaguewide for years, Acho said the Brady signing jacked him up immediate.
"I know I'm a free agent now. I was planning and still hoping to sign back with Tampa. As soon as I heard that Tom Brady had signed, I started working out that much harder," Acho said. "That's the kind of effect Tom Brady has on the team. You know, when you play with The Goat, you gotta step your game up."
Multiply what Acho said times, say, 60 guys and that could/should mean the Bucs are that much stronger, faster and more focused than last year. And then throw in how Brady has raised things a notch for coaches.
It may be meaningless hype, but it sure feels good 14 days before opening day.