The Hype Is Real
May 30th, 2020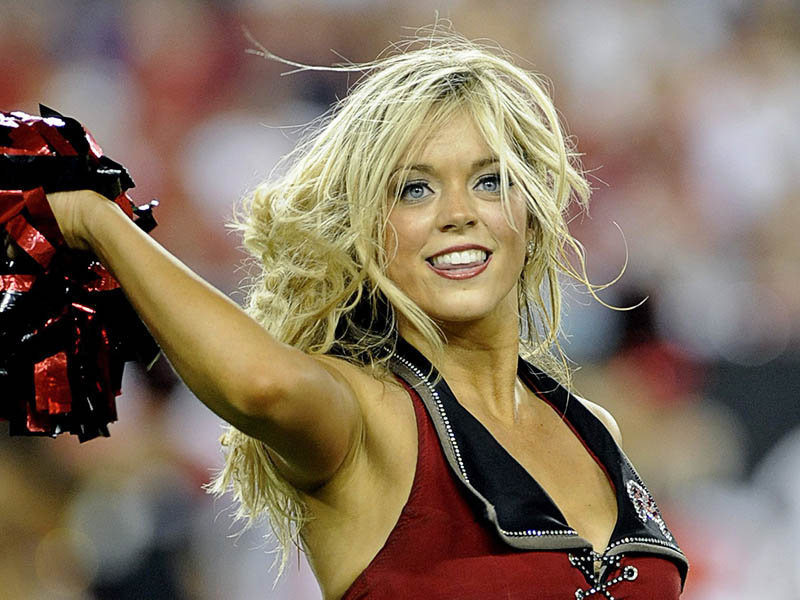 For those who follow Joe on Twitter, you may have read Joe's tweet yesterday about expectations.
For those that didn't, here is a brief summary:
Yes, we know all sorts of people from the national talking heads to local fans see the Bucs making the playoffs this year, the first time since 2007, a terrible drought.
Part of the thinking is the Bucs return one of the December's best defenses in the NFL, return an offense stuffed with passing weapons, and they acquired future Hall of Fame tight end Rob Gronkowski and the six-time Super Bowl-winning quarterback, park-violating, home-invading Tom Brady.
The hype for the Bucs has just been unreal, easily surpassing the splash Team Glazer expected from the Brady signing. Yes, the hype was fueled indirectly by The Sickness. With sports shut down across the globe, Brady and the Bucs' headline-grabbing moves dominated chatter about on national and local shows.
(Even JoeBucsFan.com columnist Ira Kaufman was heard discussing Brady and the Bucs on Radio Toledo airwaves. Holy Toledo!)
Joe knew the hype was significant but yesterday learned it was for real while finally visiting a neighborhood barbershop after the state's house arrest to battle The Sickness. Joe cannot remember being so happy to sit in a barber's chair.
(Joe used to look forward to going to a barbershop on Fourth Street in St. Petersburg that offered free mass-produced domestic cans of beer while waiting for a haircut.)
Sitting in the chair, Joe noticed on the wall what looked like a (good) Dexter Jackson-signed Super Bowl XXXVII poster, the lone Bucs' Super Bowl appearance. It was the last time the Bucs won a playoff game (how sad is that?).
Well, at second glance, Joe noticed the poster was actually a flag. That's pretty cool. Unfortunately, the flag wasn't exactly in mint condition. It looked like it needed to be placed in the laundry.
So Joe remarked to the barber he should frame that flag. "It's getting old," Joe said.
His reply?
"We're getting a new one this year."
For Joe, that was all the evidence necessary; the hype is real. Bucs fans fully expect a playoff berth or more this winter.
Don't disappoint Joe's barber, Bucs.
Expectations high: Went to barber this a.m. (whew), noticed he had a Dexter Jackson-signed Super Bowl XXXVII flag. Told him he may want to frame it because "it's getting old." Barber replied, "We're getting a new one this year."

— JoeBucsFan (@JoeBucsFan) May 29, 2020