Brady Contract Revealed
March 20th, 2020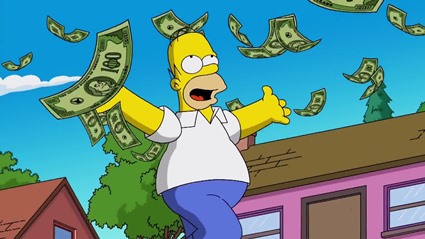 Various reports claimed unemployed former Tampa Bay and America's Quarterback, Jameis Winston, was asking the Bucs for $30 million per season to continue as their starter.
Well, it's now clear that Tom Brady will not earn that much cash.
ESPN chief NFL insider Adam Schefter has shared details he's learned of Brady's new deal with the Buccaneers.
"Tom Brady's contract details with Tampa, sources tell ESPN: 2 years, $50 million deal, all guaranteed, that also includes another $9 million in incentives – $4.5 million in incentives per year. The contract also prohibits trades," Schefter Twittered.
Joe assumes the incentives are very basic, such as workout bonuses and playing a set number of games, etc. But the math says Brady will earn under $30 million.
Frankly, Joe is a bit surprised there was no third season tacked on that was unguaranteed.
It's a two-year, all-in window. Joe hopes the Bucs embrace it but still draft a serious quarterback prospect soon.