Bucs-Colts, Open Thread.
December 8th, 2019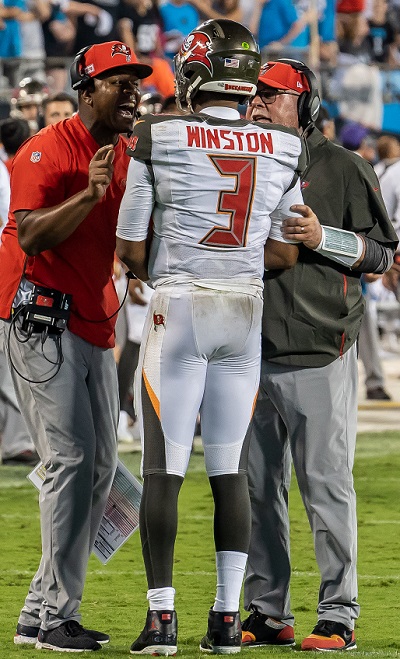 At 5-7, its time for Tampa Bay to take a giant step toward NFL decency — or a giant step backwards to the stench heap of the league. The Colts (6-6) are reeling and should be very beatable.
Talk about the action all game long in the comments section below. Play nice. Keep it clean.
Big day for the future of No. 3.