The Case Against Slow Play In All Sports
August 13th, 2019
Podcast (toddcast-todd-wright-podcast): Play in new window | Download | Embed
Subscribe: RSS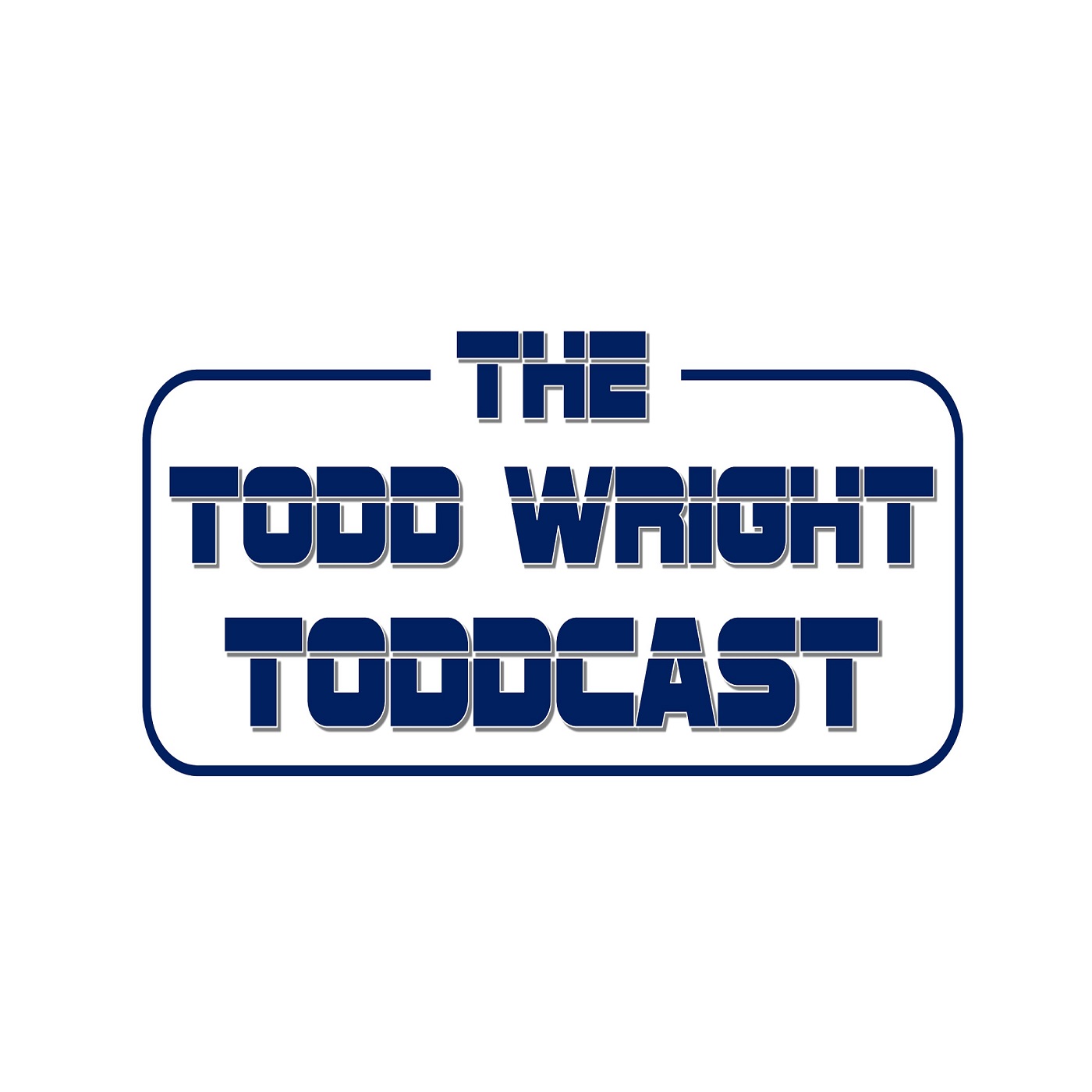 In episode 44 of The Todd Wright TODDcast, Todd agrees with those coming down hard on a PGA Tour player for taking over two minutes to attempt a putt. As Todd always says about his own Todd Wright Tour golf tournaments, bad golf is acceptable…but slow golf is different and is not. Todd talks about why all sports could do themselves a favor by maintaining a faster pace of play for our overall enjoyment. The Todd Wright TODDcast is presented by Brandon Legal Group and Pin Chasers.
Click above
to listen or to download. Or listen on
Stitcher
here
,
Google Play
here
, and on other platforms.
PRESENTED BY