No, Mr. Vinik. "This $h!t" Does Not
July 18th, 2019
Podcast (toddcast-todd-wright-podcast): Play in new window | Download | Embed
Subscribe: RSS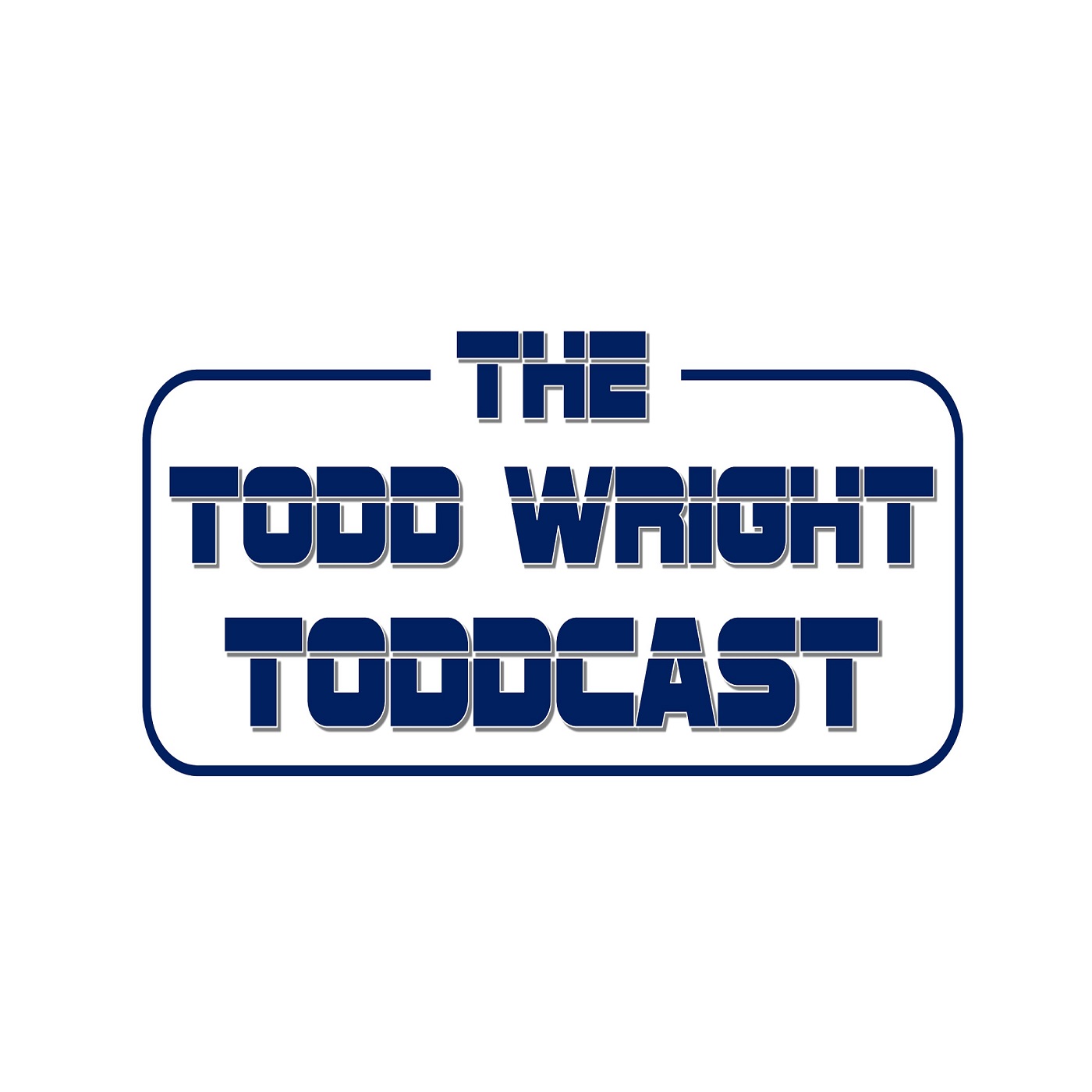 In this episode of The Todd Wright TODDcast, Todd celebrates the three-month anniversary of the Lightning's collapse in the Stanley Cup Playoffs by fact-checking Lightning owner Jeff Vinik. The Todd Wright TODDcast is presented by Brandon Legal Group and Pin Chasers.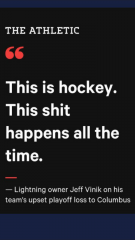 Click above
to listen or to download. Or listen on
Stitcher
here
,
Google Play
here
, and on other platforms.
PRESENTED BY