Columbus 4-3: The Worst Loss In Lightning History?
April 11th, 2019
Podcast (todd-wright-lightning-playoff-podcast): Play in new window | Download | Embed
Subscribe: RSS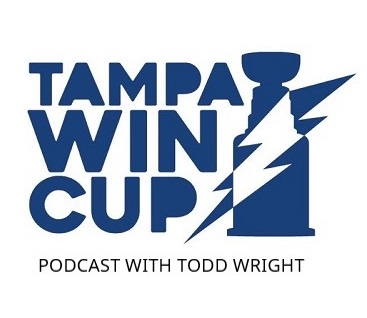 Sure, if the Lightning win this series nobody will think of it that way. Todd Wright discusses how many dismissed Columbus's strengths as a "worthy opponent" and why that opinion changed quickly and quietly on Wednesday night.
*The podcast is being approved by the various podcast channels and we'll update you on those links soon. For now, click or download to enjoy the audio above.*
PRESENTED BY