Todd Wright Fact Checks Jason Licht With The Truth About Young NFL QBs
January 1st, 2019
Podcast (toddcast-todd-wright-podcast): Play in new window | Download | Embed
Subscribe: RSS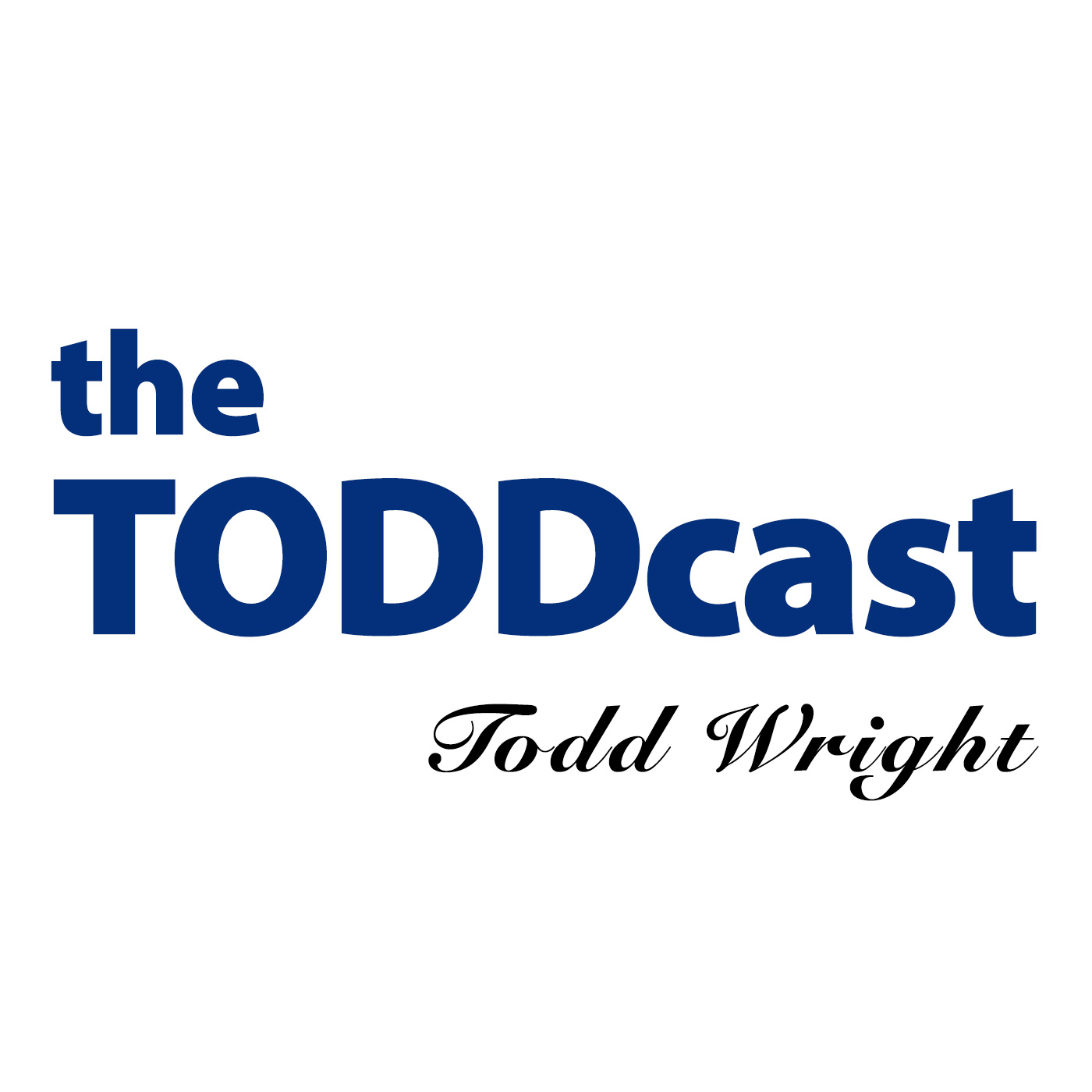 In this edition of the TODDcast, Todd takes issue with two losing constants somehow remaining in Tampa Bay after the firing of Dirk Koetter: Jason Licht and Jameis Winston.
.
Licht's lousy spin on Jameis Winston at yesterday's press conference shows the Bucs are simply not paying attention to what else is happening with young quarterbacks in the NFL, or that the Glazers and Licht are hoping you haven't. Well, Todd's got all the simple facts on how many QBs taken AFTER Jameis have accomplished more on the field where it really counts while not embarrassing themselves and their teams off the field either. Todd also looks at Jameis Winston's huge salary for 2019 and sees a stunning similarity to one of the worst QB contracts in modern NFL history.
PRESENTED BY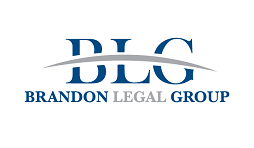 *the TODDcast should be available by the end of the week on major podcast platforms, where you can subscribe free. Joe thinks it's very cool to have Todd Wright here and diving back into the kind of thing he was known for nationally. Enjoy this short TODDcast preview by clicking above.
For the last three years, Todd Wright has been podcasting here almost exclusively on fantasy football and Lightning playoff hockey. While those podcasts are not going away permanently, they each clearly have offseasons.
So, for the new year, Todd has a new podcast. And it simply covers pretty much anything that Todd finds interesting. No limits. Sort of like he did for nearly two decades on national radio as host and creator of AllNight with Todd Wright on ESPN in addition to other roles with Fox Sports Florida, Sirius/XM, Sporting News Radio, etc. Our thanks to Brandon Legal Group for their continuing support of both Todd Wright Tour golf tournaments as well as the TODDcast into 2019. Enjoy.