Gameday Tampa Bay!
September 16th, 2018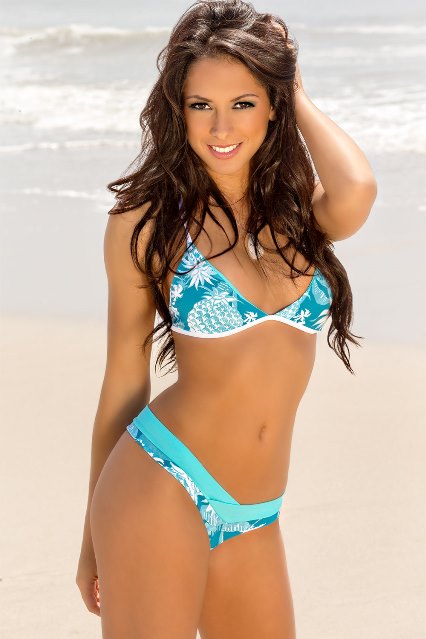 Game 2
Eagles at Bucs
Kickoff: 1 p.m.
TV: WTVT-TV Channel 13, DirecTV Channel 713. 
Radio: Buccaneers Radio Network (WXTB-FM 97.9 in the Tampa-St.Petersburg region; 97.9 FM ESPN Radio in Tallahassee); Spanish language broadcasts on WTMP-FM 96.1 and WMGG-AM 1470 in Tampa; SiriusXM Channel 113.
Weather: It is going to be a toasty one. Tailgaters better bring plenty of fluids (insert Beavis and Butthead giggles) as temps, per AccuWeather.com, will be in the upper 80s and pushing 90 before kickoff under sunny skies. Most of the game will be played in the low 90s and there may be thunderstorms in the second half.
Odds: Per FootballLocks.com, Eagles -3.
Outlook: This will be a good game to see if we are drunk with Week 1 overreaction to the offensive explosion/defensive vomiting in New Orleans, or if the Bucs are for real. The Eagles offense wasn't much in Week 1 and wasn't much to end last year's regular season. But of course, it was good enough to win. The defense of Philadelphia has been playing strong. If the Bucs defense can rebound (it has done that in the past at home after its recent habit of dome no-shows, the Bucs may just have a chance. Only the fanatical of Bucs fans thought the Bucs could finish the three games the team played without America's Quarterback, Pro Bowler Jameis Winston, with a 2-1 record. If the Bucs can start off 2-0, there's no telling what this team can do.
Trinkets: Eagles QB Nick Foles is a Bucs killer. He averages 338.5 yards a game through the air with five touchdowns and zero picks against the Bucs. In his last four road games (including the Super Bowl), Foles is 4-0 with nine touchdowns and one interception. … RB Jay Ajayi had two touchdowns in the season-opener against the Dixie Chicks. He ranks sixth in NFL with 2,207 rush yards since 2016. … TE Zach Ertz ranks second among tight ends in receptions (157) and third in reception yards (1,688) since 2016. … DT Fletcher Cox had a sack last week. Since 2016, he's tied for fourth among defensive tackles with 13 sacks. … DE Brandon Graham has five sacks, a forced fumble and a fumble recovery in his past six road games (including Super Bowl). He is one of seven defenders since 2015 with 20-plus sacks (21.5), seven-plus forced fumbles (7) and 40-plus tackles for loss (42). … DE Chris Long had 1.5 sacks and a forced fumble last week. Long has 3.5 sacks and three forced fumbles in his past five games. He has three sacks and a forced fumble in four career games against the Bucs. … LB Jordan Hicks led the Eagles with seven tackles last week. He also had a career-high 1.5 sacks in a game facing Atlanta. … Bucs QB Ryan Fitzpatrick joined Mark Rypien as the only quarterbacks in NFL history with 400-plus passing yards, four passing touchdowns, a rushing touchdown and no picks in a single game. … WR Mike Evans had seven catches for 147 yards and a touchdown last week. In three career home against NFC East opponents, has 21 catches for 343 yards (114.3 per game) and a touchdown. … WR Chris Godwin had a touchdown catch last week and looks for a third game in a row with a TD grab. … WR DeSean Jackson had five catches for 146 yards and tied his career high with two touchdowns in a game against the Saints. … DT Gerald McCoy has 3.5 sacks in three career games against the Eagles. His 44.5 sacks since 2012 are second-best among tackles. … LB Lavonte David tied a career-high with two picks in his last game against the Eagles. In three games against Philadelphia, David has 24 tackles, two sacks, two interceptions and a pick-six. David also has three fumble recoveries and a forced fumble in his last five games at the Den of Depression. … S Justin Evans' 34-yard scoop-and-score against the Saints was his first touchdown. MLB Kwon Alexander tied for the team lead with nine tackles and a forced fumble last week. In his last three games at the Den of Depression, Alexander has had at least 10 tackles.