Glennon Headed To Arizona
March 14th, 2018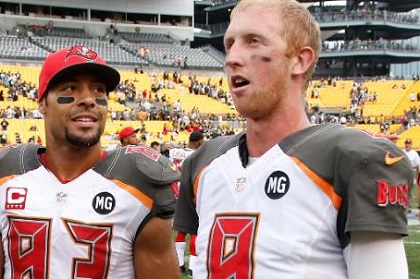 The Bears have dumped Mike Glennon after one overpaid season but Glennon will continue his assault on good quarterback play with a new shot in the desert.
Eager for a Tampa revival with their favorite son, the Mike Glennon Mob will have to head west this season.
Word on the street is Glennon, the Bucs' third-round pick in 2013, will back up Sam Bradford and sign a fresh contract this afternoon.
This is great news for Glennon because Bradford is the Jermaine Phillips of quarterbacks. It's highly likely Glennon is on the field making starts at some point. On the down side for Glennon, the Cardinals look to be the worst team in their division, familiar turf for Greg Schiano's favorite son.
Good luck, Mike.