Free Agency Open Thread, Day 2
March 15th, 2018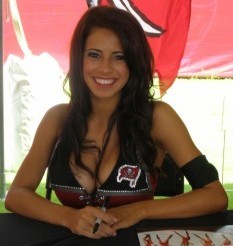 Yeah, Joe knows yesterday was a head-shaking day.
The activity/non-activity at certain positions had Joe letting out audible groans.
Not all is lost. There are still players available the Bucs could sorely use… if the Bucs are actually motivated to fill the craters on the roster.
Bang it here all day in this post if you can figure out the Bucs' offseason strategy or share any rumors of player movement.