Gameday Tampa Bay!
November 12th, 2017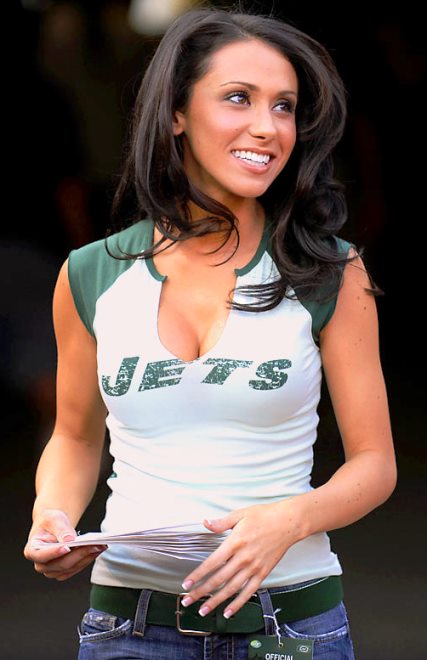 Game 9
Jets (4-5) at Bucs (2-6)
Kickoff: 1 p.m.
TV: WTSP-TV Channel 10 locally. Outside the Tampa Bay area, DirecTV Channel 706.
Radio: Buccaneers Radio Network (WXTB-FM 97.9 in Tampa-St. Petersburg region); SiriusXM Channel 121.
Weather: Per Per Accuweather.com, temperature-wise it should be pleasant, 81 at kickoff, but expect rain. Temperatures may top off a tick higher at halftime but otherwise should remain steady.
Odds: Per FootballLocks.com, Jets -2.
Outlook: It is hard for Joe to get excited about this game. There are no playoff hopes and America's Quarterback is out with a shoulder injury for the foreseeable future. What, you think Joe gets geeked to watch Ryan Fitzpatrick? So far this season, defensive coordinator Mike Smith has had his defense dial it up at home (don't get Joe started about the defense on the road). So this ought to be very interesting. If Smith's defense can harrass Tom Brady and pouty Cam Newton, Joe isn't afraid of Stewart McClown. By the way, it is the Stewart McClown/ASJackwagon Homecoming Game. Winning Bucs coach Dirk Koetter has all but promised more carries for Peyton Barber so this will interest Joe a great deal.
Trinkets: The Jets have the 25th-ranked passing offense averaging 203 yards per game. … New York has the 24th-ranked defense allowing 355 yards a game. … Since Week 3, the Jets are holding opposing running backs to an average of 3.46 yards a game, fifth-best in the NFL. … WR Robby Anderson leads the Jets with 31 catches for 483 yards and 4 touchdowns. …  RB Matt Forte is out today so the Bucs catch a break. Since returning from injury on Oct. 15, Forte has 23 catches, second-most in the same time frame for all NFL running backs. … DL Muhammad Wilkerson has been on a tear. In the past two weeks he has 15 tackles, a pick, two sacks, six quarterback hits and three passes defended. … ILB Demario Davis leads the Jets in tackles (95) and sacks (3.5). … The Bucs have the No. 30 passing defense in the NFL coughing up 272 passing yards a game. Even with QB Ryan Fitzpatrick playing a good chunk of two games, the passing offense of the Bucs is No. 3 throwing for 272 yards a game. … OLB Lavonte David leads the NFL in forced fumbles (four). … TE Cam Brate has 1,379 receiving yards with the Bucs, tied for second-most among undrafted Bucs with Calvin Magee. Only Karl "The Truth" Williams has more (1,700). … Only Warren Sapp (77) has more sacks as a Bucs defensive tackle than DT Gerald McCoy (44.5). … No NFL cornerback has defended more passes since 2013 than CB Brent Grimes (72), who is expected to return today from a shoulder injury.