Bucs-Dolphins, Open Thread
November 19th, 2017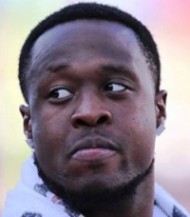 Comment throughout this afternoon's Buccaneers-Dolphins battle with wild and usually well-reasoned Tampa Bay fans. Great fun!
Direct all personal attacks at Dolphins players and coaches, not each other (Joe's filters are cranked up for you haters.)
Enjoy! And prepare for Joe's award-winning postgame coverage, including Ira Kaufman's 10 Takeaways.
Go Bucs!!!!