Happy New Year!
January 1st, 2017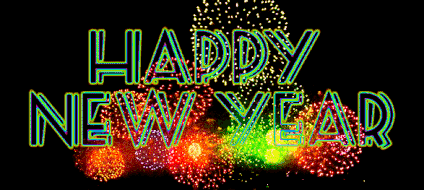 Happy New Year, everyone!
Joe is bummed this time of the year. Sad a year has gone by; sad that football season is that much closer to an end; sad the best sport in the world is the shortest sports season of all, which is just plain wrong!
But there are good things to look forward to! Always remember and never forget: Joe never takes a day off. Even though the offseason is just hours away (barring an Act of God), Joe will be here for you daily for your Bucs fix and news and commentary. Each day, everyday. Just like always.
Joe suspects this should be an exciting offseason as Bucs AC/DC-loving Jason Licht has pockets full of Team Glazer loot to go shopping. Joe just doesn't believe in taking a siesta on his readers (a señorita back to his Las Vegas hotel room in the wee hours of the morning is another matter).
Joe always has ideas brewing to make this site better than ever. Hey, you never know.
And Joe hopes all of his readers have a very prosperous and happy 2017! Could this finally be the year the Bucs get to the playoffs? In Dirk Koetter and in Jameis and in Jason Licht, Joe trusts.