Bucs At Chiefs, Open Thread
November 20th, 2016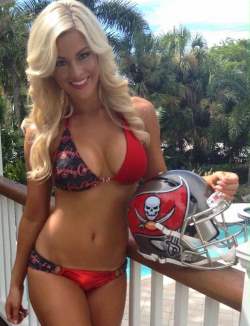 It's about kickoff time in Kansas City as the Bucs may face their biggest test of the year.
The Bucs square off against the red-hot Chiefs at the NFL's loudest outdoor stadium, a true hostile environment.
Bang it here for your Bucs thoughts throughout the game. Joe is live at Arrowhead Stadium and will bring you savage coverage all day and into the night from the heart of the Midwest.