Stop Doing Laundry! Call WashClub Today!
October 15th, 2016
Joe applauds the stunning on-demand laundry services delivered by WashClub Tampa Bay.
WashClub provides FREE pickup and delivery. It's so darn easy!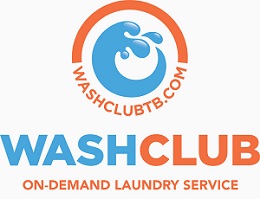 Order your 24-hour laundry service via their smartphone app or online.
Custom packages to fit your wash preferences start at just $1.50 per pound. All orders are separated, organized, folded, wrapped and delivered in custom WashClub Bags.
Support a locally-owned and operated business, and stay connected to your stuff with automatic updates and tracking.
Weekends are for football, not laundry!
20% OFF YOUR FIRST ORDER
15% off all future orders with code "JoeBucsFan" through 2016