Mike Smith Not Into Tricks
August 8th, 2016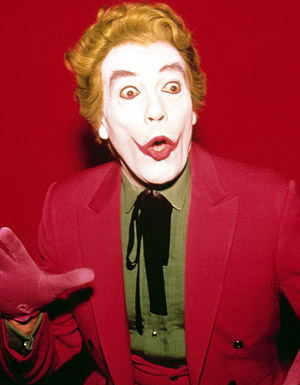 Bucs defensive coordinator Mike Smith doesn't believe in mind games.
A lot has been written about Smith dialing up different packages, looks and blitzes that, at times, have confused America's Quarterback, Pro Bowler Jameis Winston, during training camp practices.
Smith insists he's not doing this in an effort to screw with Jameis' head. Everything is done for a reason and all of his defensive calls in practice have been planned in advance, Smith detailed last week.
"We've spent a whole lot of time orchestrating these practices and trying to make it where both sides are getting all the looks that they need," Smith said. "We've [incorporated a] lot of stressful situations just like [the offense has], and I think that's the fun part of camp. Keeping these guys on high-alert. We don't want them to get comfortable. We're competing and we don't want them to be comfortable."
So Smith, in so many words, is trying not just to see how his defenders work in various looks and fronts and schemes, he also is helping prepare Jameis for damned near anything he may see from an opponent.
Imagine that, preparation? Not just for the defense, but for the offense as well.