"He Brought Hope"
July 30th, 2016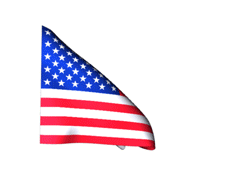 Business as usual.
That was the theme from Louis Riddick and the Hasselbeck Bros. in this BSPN video discussing America's Quarterback, Pro Bowler Jameis Winston.
Jameis will be one of but five quarterbacks drafted No. 1 overall who played for two different head coaches in their first two seasons. Usually, that blows up the heads of quarterbacks. Not so with Jameis, said Riddick. Since Dirk Koetter, who was Jameis' offensive coordinator last year, is running the show, it's perfect, Riddick noted.
Matt Hasselbeck thought Jameis is so good, he gives the Bucs hope despite five straight years in the NFC South basement.
You can see for yourself what they had to say.