A Word About Rays Blog JoeRaysFan.com
July 10th, 2016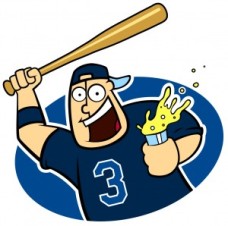 As many have noticed (and thank you), Joe has been steaming along quietly and daily for five months now on the new JoeRaysFan.com.
The Rays blog is not where Joe wants it to be yet, and that will take another season, but Joe is committed to delivering a daily quality nugget or two there for those who enjoy the local baseball team.
So bookmark the site and come along for the ride. If you like Joe and the Rays, then you'll have a good time at JoeRaysFan.com.