Report: Orlando "Angling" For Bucs Game
May 19th, 2016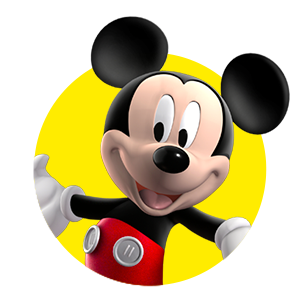 Yes, Joe has loads of readers throughout the greater Orlando area. The quantity might shock you. However, Joe can't pretend to be pleased by a new report.
Mighty ProFootballTalk.com claims the entity running the Citrus Bowl, now a true A+ venue, is working the necessary channels to secure a Bucs home game.
The news was part a report that the 2017 Pro Bowl is coming to Mickey Mouse country.
Orlando's Citrus Bowl stadium has undergone extensive renovations and is angling to host NFL games, which could include both the Pro Bowl and potentially an occasional home game for either the Jacksonville Jaguars or Tampa Bay Buccaneers.
Joe realizes the Bucs are working to grow deeper roots in Orlando, with a sales office and cool promotions and events. Loads of Bucs fans are there, in part fueled by the team's many years holding training camp at Disney World. But Joe is very down on relocating a regular season game there.
Joe prefers preseason games or training camp in Central Florida. Leave the home games at the Stadium on Dale Mabry Highway.