The Devil You Know
March 8th, 2016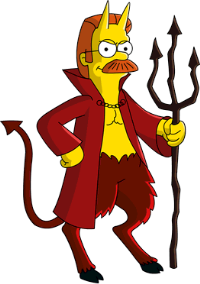 Bucs fans are antsy. Joe understands.
Tomorrow, there is a real possibility the Bucs could lose their 1,400-yards-rushing running back, Doug Martin.
While Martin has been wildly inconsistent in his career — either big-time boom or big-time bust — guys who ran like Martin did last year don't grow on trees.
Of course, guys who run like Martin did in 2013 and 2014 are walking the streets of Tampa right now.
So where should Martin go if he is done with the Bucs? Dallas? The New York Jets?
Leave it to popular sports radio and television personality Adam Schein to offer free advice. On his weeknight CBS Sports Network show "Time to Schein," Schein explains the best fit for Martin.