Defense Growing Old
March 18th, 2016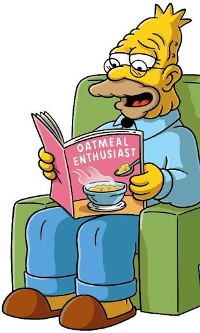 The Bucs continued to bolster their defense, a pathetic lot last year, by signing former Jags and Crows linebacker Daryl Smith yesterday.
With the new edition, Bucs AC/DC-loving general manager Jason Licht might want to order a few cases of Ensure. Because his defense is quickly becoming an NFL senior citizen's home.
One could argue the three defensive free agents the Bucs signed are in the sunset of their careers.
Smith is 34.
Brent Grimes will turn 33 this summer.
Robert Ayers will be 31 by the start of the regular season.
While the Bucs got stronger at each level of the defense, it is likely all three are stop-gap players. Surely they won't be around more than a few of years.
Perhaps this is the new NFL? That coaches not named "Gus Bradley" really do have but two years to turn things around. Maybe that is why Dirk Koetter is not afraid to go after older players?
While signing younger players is smart, by the time they develop after being drafted, Koetter may be gone if the losses mount. Better to win games and establish some foundation and some job security and then develop the youngsters.