It's Josh Freeman Starting For Indianapolis
January 3rd, 2016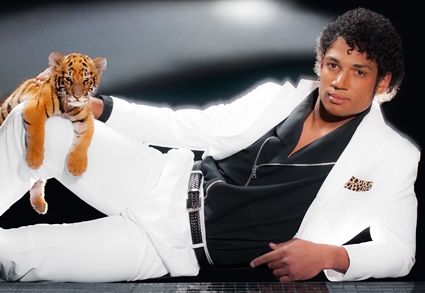 In Indianapolis today, it's all about No. 5, just like it was for your Tampa Bay Buccaneers from 2009 to early 2013.
Word from ESPN this morning says leaky, sleepy Josh Freeman will start for the Colts against the Titans. Indianapolis remains a long shot for the playoffs. They must win today and get a lot of help from other teams.
Freeman was signed off the street last week after the Colts had more injuries at QB. Freeman got the call while working out diligently in Kansas City after an October stint in a startup football league, where he played for the Brooklyn Bolts.
Freeman's last regular season action came when he embarrassed himself on Monday Night Football in 2013, playing for the Vikings and Leslie Frazier.
Man, if Freeman plays well, then he's a lock for a real backup job with someone next season. Kickoff is at 1 p.m. Joe wishes Freeman well.