TV Map Of Dixie Chicks-Bucs
December 5th, 2015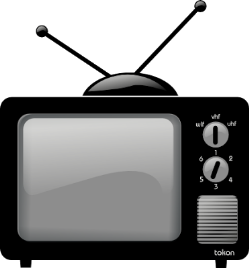 You asked for it, you got it. It's the TV map for tomorrow's game between the Dixie Chicks and the Bucs, a 1 p.m. kickoff at the Den of Depression.
Judging by the map below, it is an SEC-type of game. Virtually the entire SEC footprint, save for Texas and those Big Ten rejects, Missouri, will get to watch the Bucs live on their local FOX affiliate. Viewers not in the Old Confederacy will be out of luck, and must run to their local watering hole or fire up NFL Sunday Ticket, the greatest invention since the remote.
As always, map courtesy of 506Sports.com.