No Extra Juice
December 4th, 2015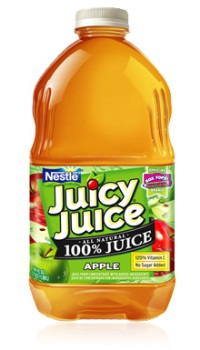 Joe doesn't know how to act. The Bucs are playing a meaningful game in December. Should Joe break out the Crown Royal or stick with Jack?
One might imagine the Bucs are keyed up playing a game with direct playoff implications Sunday, against a division foe, no less.
And while Bucs wide receiver Vincent Jackson hasn't played in a playoff game in six years, he claimed this week he isn't getting overly hyped about Sunday, despite the circumstances.
"I wouldn't say extra juice," Jackson said. "We understand the circumstances and how there's really not much room for error. Like Lovie [Smith] has said, we put ourselves in that position. We have to embrace it and look forward to it.

"If anything – not saying there's not a certain level of focus each and every week – but if there's an opportunity to do something different that you haven't done at this point in the season to improve or get one more detail or spend a little extra half-hour watching film, I think this is the time to do it.

"It's exciting. Obviously every game we play is meaningful. It's an honor and a privilege to be able to play this game at this level. I don't ever take a game for granted. To actually be in that hunt and be in that conversation again, it's really fun."
Joe doesn't know how to behave much less what to feel. The Bucs, at least last week in Indianapolis, did not play smart football and it cost them a winnable game.
Yes, the Bucs did beat the Dixie Chicks in Billy Sherman's favorite city south of the Mason-Dixon Line. But the Dixie Chicks did roll up nearly 500 yards of offense in that overtime game just one month ago.
Can Lovie and the Bucs bank on the unpredictable (takeaways) again?