Giants 32, Buccaneers 18
November 8th, 2015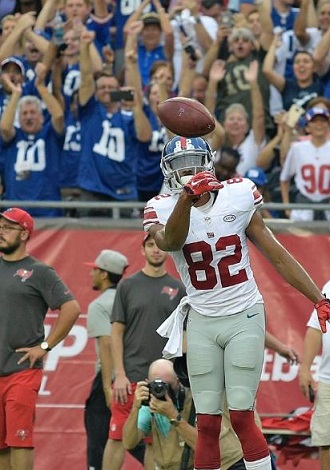 The red zone was the dead zone.
Simple as that, as Lovie Smith likes to say. Tampa Bay could not execute and settled for field goals repeatedly.
Damn, the Bucs sure freakin' miss Vincent Jackson and any threat from the tight end position. Three drives stalled inside the 10 yard line.
Ballgame.
A sickening stream of first-half penalties didn't help, and five dropped passes were a killer.
The defense? Well, it got two interceptions, but offered little resistance. However, it certainly played well enough to win on this day.
Jameis Winston, America's Quarterback, played well. Another no turnover game, and he finished 19-for-36 for 247 yards and an impressive rushing touchdown.
The Bucs lost a golden opportunity to be relevant in the NFC race.