If The Season Ended Today …
October 12th, 2015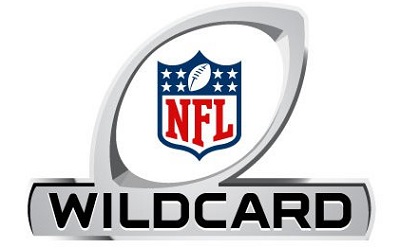 Has anyone checked the NFC standings this morning?
Could it be?
No. The Bucs aren't a playoff team. However, if the season ended today, a two-win team would seize the final NFC Wild Card spot. That's how wide open the NFC is. Seven NFC teams are 2-3 like the Buccaneers, and the Vikings, who had a bye Sunday, are 2-2.
A critical tiebreaker for a Wild Card berth is conference record. Among all those seven teams, only the Bucs and Vikings have one conference loss. The rest have two (Cowboys, Redskins, Rams and Seahawks) or three (Eagles, Bears).
Dare to dream, Bucs fans.