Gameday Tampa Bay
December 7th, 2014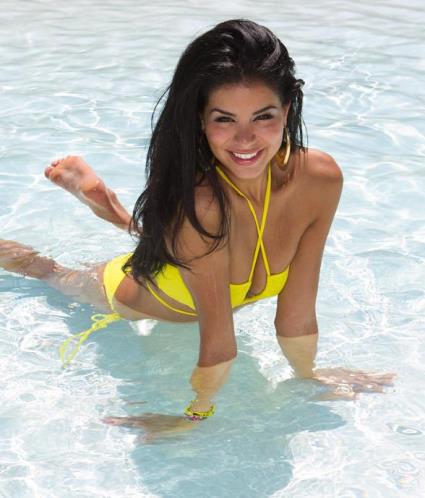 Bucs (2-10) at Lions (8-4)
Kickoff: 1 p.m.
TV: WTVT-TV Channel 13, DirecTV Ch. 710
Radio: Buccaneers Radio Network (WDAE-AM 620 and WFUS-FM 103.5 in Tampa-St.Petersburg region); SiriusXM Channel 93.
Weather: Per Accuweather.com, it should be a sunny but a c-c-c-cold day in the Motor City. While the Lions play in a dome, Bucs fans tailgating outside will be doing so right at the freezing mark. It should warm up to 35 by kickoff and that shouldn't change when fans leave Ford Field after the game.
Odds: Per FootballLocks.com, Lions -10.
Outlook: Joe knows his honesty rankles too many readers, but at the end of the day, Joe has to live with himself and sleep at night. Joe just doesn't know how in the heck the Bucs are going to manage to win this game. Yes, the Bucs defense has played outstanding since the bye. However, today should be their stiffest test since the bye. Not only do the Bucs have to stop Calvin Johnson, not only do they have to stop Golden Tate, not only do they have to stop Reggie Bush, but also dangerous quarterback Matthew Stafford. That's a lot of weapons to handle. Joe thinks the defense will play better than expected and just might, for a time, keep the Bucs in the game. But flip the coin and you will want to start doing shots of something 80 proof or harder. The Lions defense is, in a word, stingy. The Bucs offense is a nightmare. With Anthony Collins out at left tackle and Oneil Cousins in, Joe wouldn't be shocked to see backup quarterback Mike Glennon because it isn't out of the question starter Josh McCown gets pummeled. Oh, and when McCown gets pressured, that's when he tries his hare-brained stunts forcing balls that would make Brett Farve hide his head in his hands. Offense will be the downfall of the Bucs today.