"They're Not Really That Close"
October 14th, 2014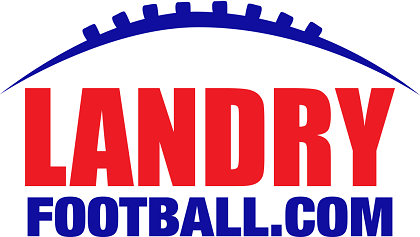 Joe's proud to continue his partnership with LandryFootball.com, run by former NFL personnel man Chris Landry, who has worked as an assistant coach and scout for Bill Belichick, coordinator of the Titans scouting department, among other positions in pro and college football.
Landry provides an exclusive podcast for JoeBucsFan.com readers, which you can enjoy here every Tuesday evening — as in right now.
But you can always enjoy all kinds of fantastic content on LandryFootball.com all season long. Get Chris' Landry's exclusive coverage of both the NFL and College Football with his WAR ROOM Podcasts. Joe's readers can enjoy a 25% discount right here. This is a must for fantasy players and/or hardcore football fans who love Xs and Os.
Today, Landry talks a lot about the Ravens dominating playing one-dimensional defense and the struggles of the Bucs defense, in addition to why, he believes, the Bucs have a poor talent base.