TV Map For Lambs-Bucs Game
September 13th, 2014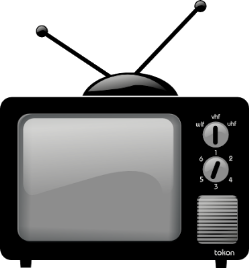 The Bucs host the Lambs at 4:05 p.m. It is one of five late-afternoon games today.
So, the odds are, since this is a battle of two winless teams, unless you live in Florida, Illinois or Missouri, you will need DirecTV or have to go to a bar to watch the game. Below is the map showing where Bucs fans can watch the game free with the broadcast piped into their hopes from their over-the-air FOX affiliate.
Map courtesy of 506sports.com.