Depressing Injury Report
September 12th, 2014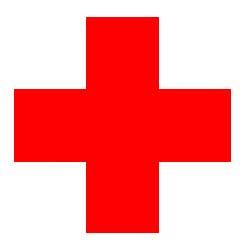 It is not even the second week of the season and the injuries are mounting for starters at key positions. Joe is nervous.
The Bucs released their final injury report of the week. Joe is confident this will have Bucs fans reaching for the nearest bottle of adult beverage, or run to the nearest watering hole wherever they are.
Woody Cummings of the Tampa Tribune has the details.
The Bucs have ruled DE M. Johnson (ankle), TE Austin Seferian-Jenkins (ankle) and CB Rashaan Melvin (ankle) out for Sunday's game

— Roy Cummings (@RCummingsTBO) September 12, 2014
So the Bucs' starting defensive ends very well could be two guys they cut the past two weeks, Scott Solomon and Larry English. This is not good at all, but whoever starts couldn't do any worse than Michael Johnson and Adrian Clayborn. They got about as much pressure on Stinking Panthers quarterback Derek Anderson as Joe did sitting in the press box.
Man oh man oh man. Just what do the Bucs have to do to get an edge rush. Geez. Do Bucs fans have to start sacrificing roosters or something?