Bucs At Dixie Chicks, Open Thread
September 18th, 2014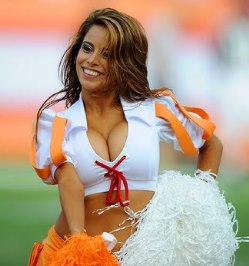 This very well could be the crossroads of the Bucs season. Do the Dixie Chicks light them up with Matty Ice? Or do the Bucs shock the NFC South by upending the Dixie Chicks in their own nest, despite all the injuries to the Bucs defense and all the mistakes by Josh McCown?
The only way Joe can see the Bucs winning is to play perfect Lovieball. So far, that has not worked out so well, has it?
Bang it here with crazy Bucs fans with your comments and thoughts throughout the game. As always, go Bucs!