Buccaneers 27, Steelers 24
September 28th, 2014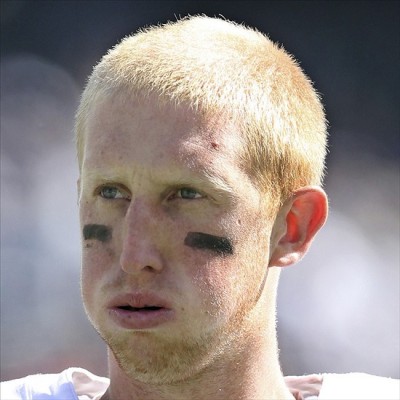 Winner!
Oh, it feels so damn good to have joined the Mike Glennon Mob seven days ago. How about No. 8!
Calm, poised, not always great, but money, big money when it counted today. Glennon busted off 245 second-half yards and two touchdowns to stun the Steelers at the buzzer with a TD toss to Vincent Jackson.
Joe is fired up.
It's Glennon's team now. He earned it.
Stick with Joe for so much more out of this stunning victory. Joe will be in the euphoric Bucs locker room.