Derrick Brooks' Salutes May Now End
August 1st, 2014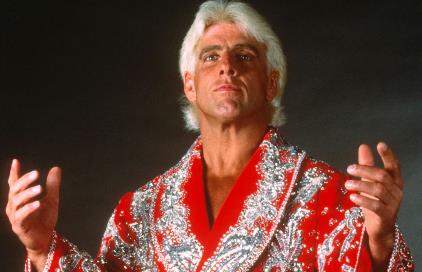 Yes, this is a special weekend for not only the Bucs, but for one of the greatest linebackers whoever donned a helmet in the NFL. Mr. Derrick Brooks, double-nickel, No. 55, will be inducted into the Pro Football Hall of Fame tomorrow evening.
(Hint, those planning on watching best not be late. Brooks will be the first of this year's class to be inducted and to speak.)
Naturally, congratulations are coming to Brooks from all corners. But the best Joe just noticed this evening, and aside from possibly a note from the President of the United States, the well wishes can now stop.
"The Nature Boy," Ric Flair, of wrestling fame and perhaps one of the most popular wrestlers of all time, saluted Brooks via Twitter and as one can imagine, WWWOOO, it was great.
@RicFlairNatrBoy thank you champ wooooo

— Derrick Brooks (@DBrooks55) August 1, 2014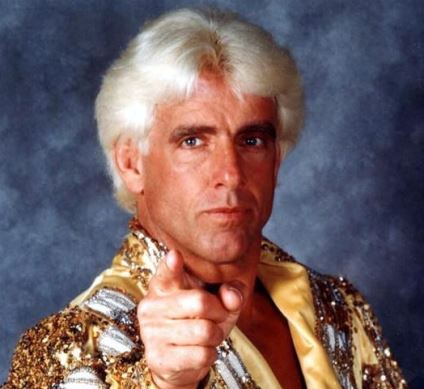 Woo!