Malcolm Glazer Passes Away
May 28th, 2014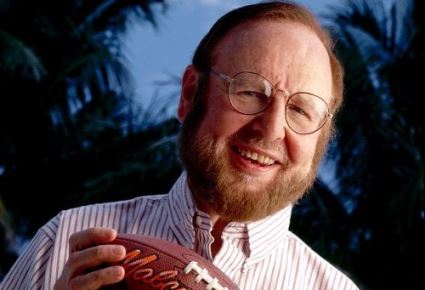 Malcolm Glazer, the man who saved the Bucs from bolting Tampa Bay, who fought to have a state-of-the-art stadium for fans to enjoy, and who guided the team to its only Super Bowl championship, passed away today.
Mr. Glazer, who had been in bad health for some years, was 85.
More on Mr. Glazer's life can be found at Buccaneers.com.