Spending Spree
April 12th, 2014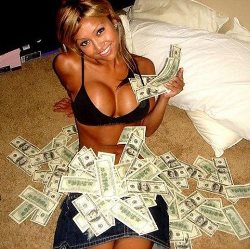 It wasn't too long ago that Team Glazer decided the best way to a winner was to quit shelling out big bucks to marginal, aging players, and to build through the draft. On paper, it wasn't a bad idea.
The dynasties of the NFL had always stocked their foundations with sound draft picks. In later years when free agency became a thing, then those teams might plugged a hole or two by buying a player.
But something went horribly awry on the way to the Bucs' second Super Bowl appearance. Between misses in the draft and in free agency, and in a strikeout and a ground out in coaching hires, the whole plan was scrapped and whiteboard-wiped clean.
This year, Bucs general manager Jason Licht went on a spending spree to add talent. Some teams going that direction wind up in salary cap hell. But "The Professor," John Clayton, believes the Bucs will avoid that hell, so he explains in this BSPN video.